Ever thought about diving in Maldives? 🙂 For sure! But where to go for the best dives in Maldives? Which dive center would you choose in Maldives? When is the best time to go diving in Maldives?
2 years ago, we asked ourselves the same questions. And decided to try something new: LIVEABOARD in Maldives – here we go!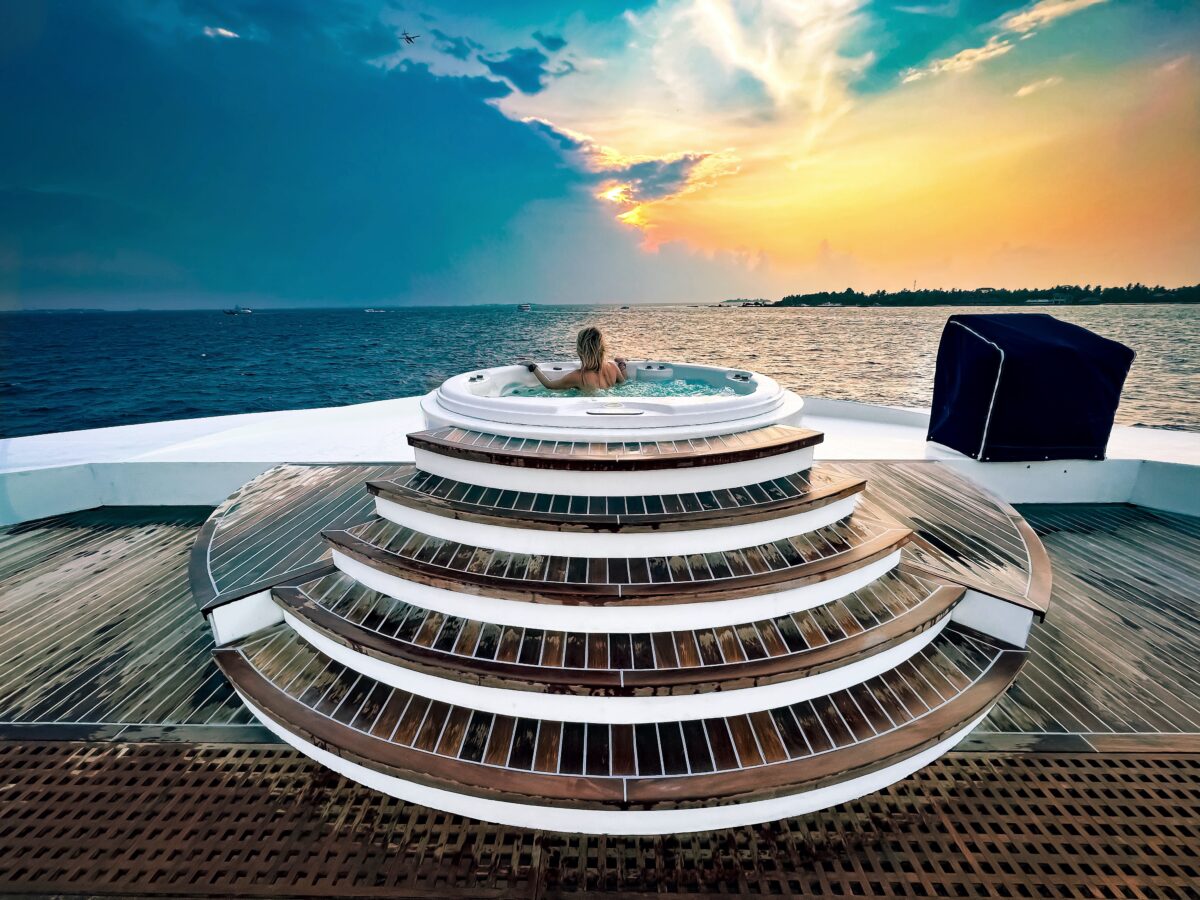 There's a German saying that describes perfectly our decision for our new diving home: 'Wenn scho', denn scho'. 😉 Literally: if we go for our first liveaboard, let's choose a vessel to remember.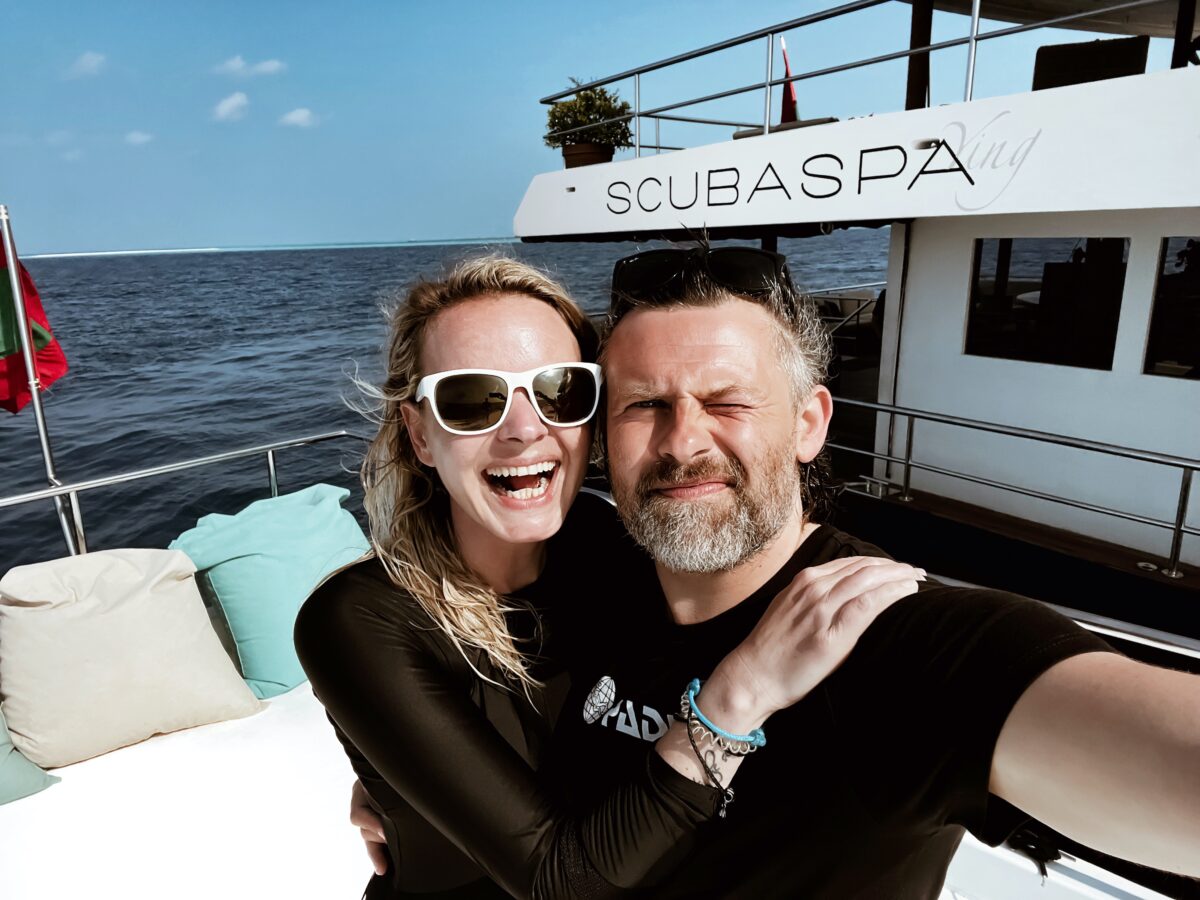 SCUBASPA Maldives is an award-winning and unique concept combining exceptional scuba diving with unforgettable above-the-water experiences, like a dinner at a remote island. The amazing team creates great itineraries, filled with scuba diving, snorkeling, blissful spa sessions, gourmet cuisine experience, yoga classes, water-sports, beach time, and other social activities.
Was it the perfect choice for scuba dives in Maldives? YES!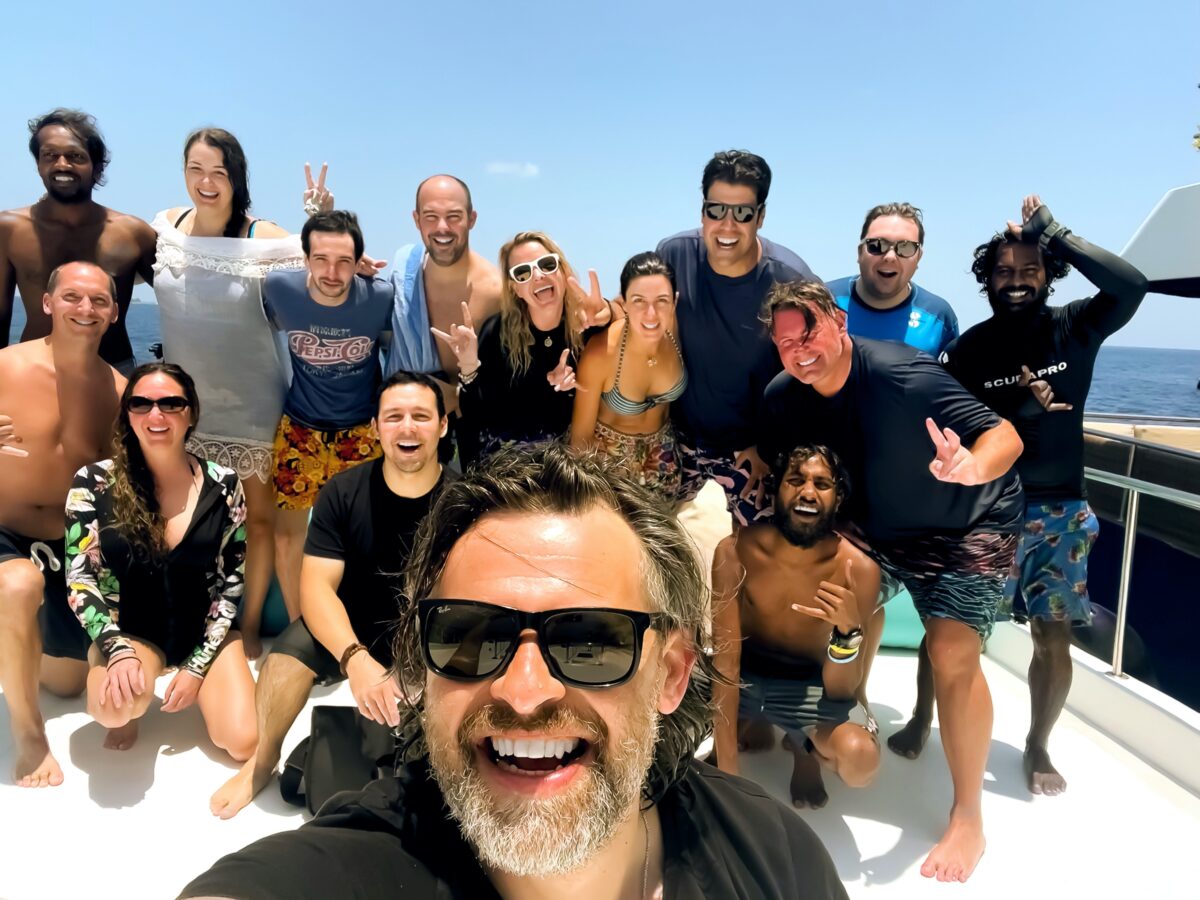 We met so many new diving friends from all around the world. We finally had our first whale shark while diving. And we collected memories that will last for a life time.
Key facts diving in Maldives with Unicorn Divers
liveaboard with SCUBASPA Yin
March 2022
Route: Best of Maldives
number of dives: 16, including 1 night dive
whale sharks, black & white tip sharks, rays, nurse sharks, numerous octopus and nudis 🙂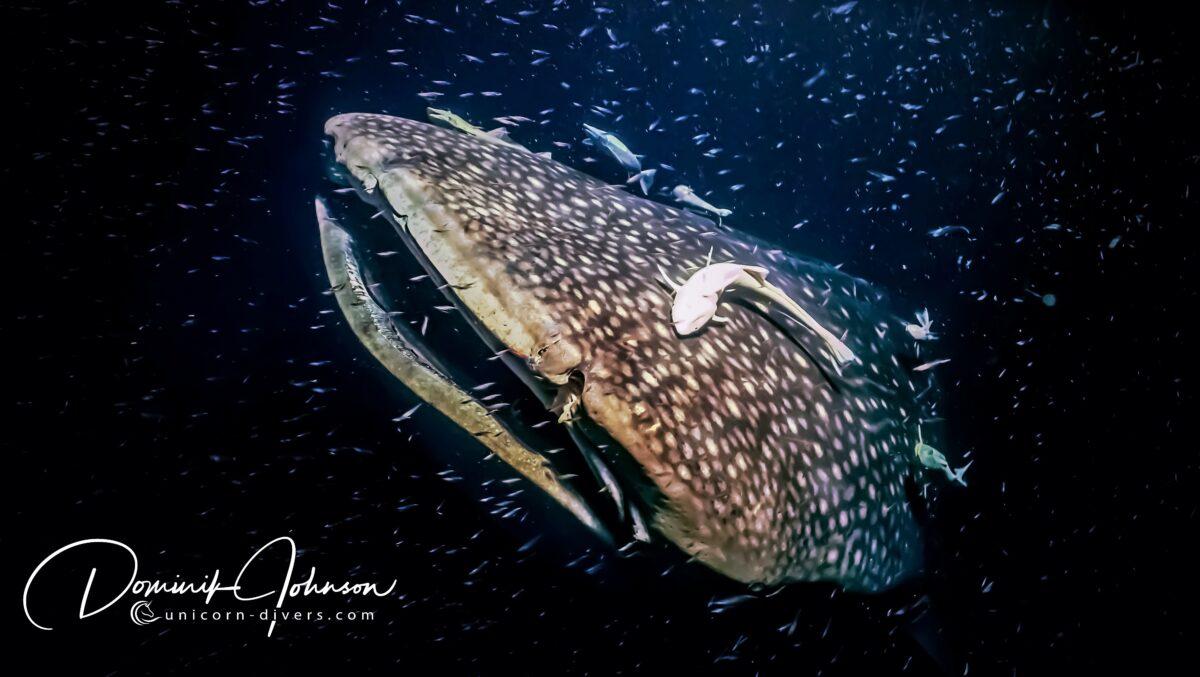 You want to go to Maldives for a scuba dive?
Interested in underwater photography and to learn more how to take memorable underwater pictures?
You just want to share your unforgettable diving experience in Maldives?
Write us, we're happy to chat and help you with our Scuba Diving Network around the world: vanessa@unicorn-divers.com
A picture is worth a thousand words – Best of diving pictures in Maldives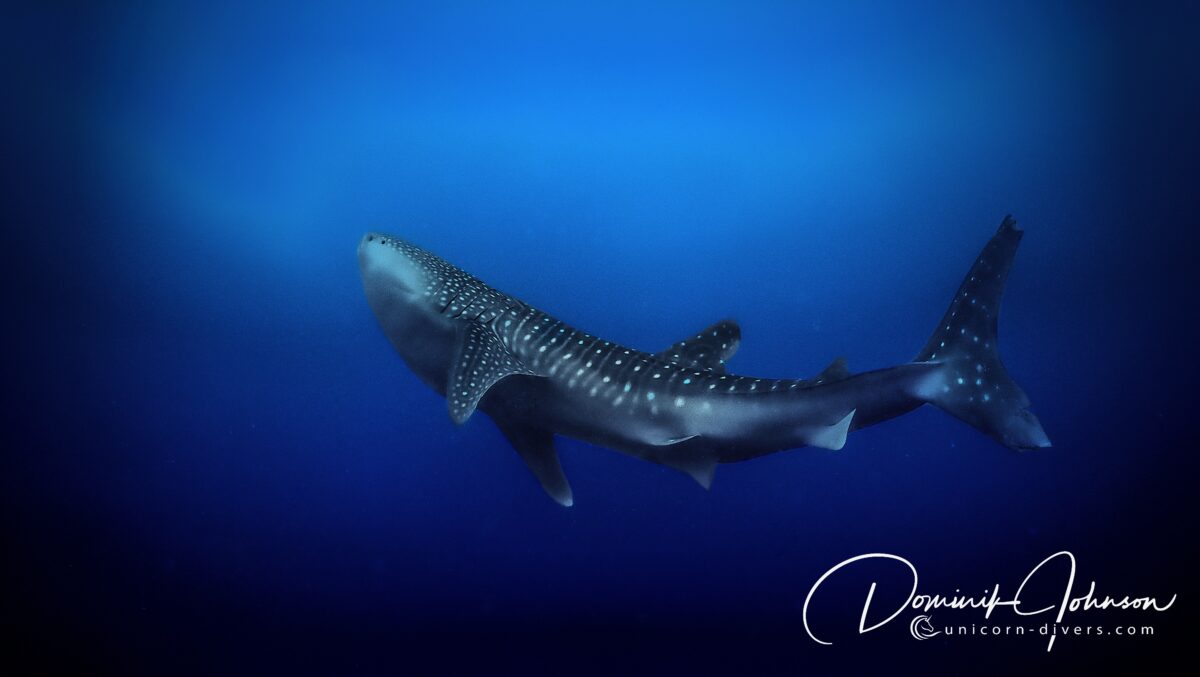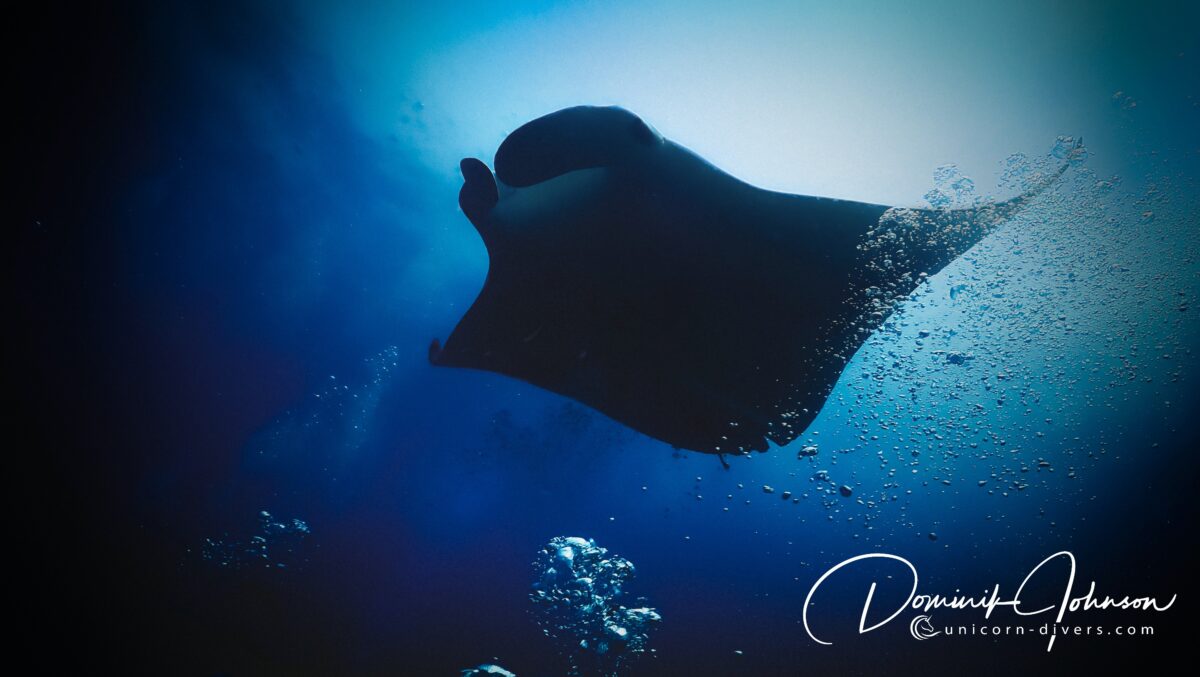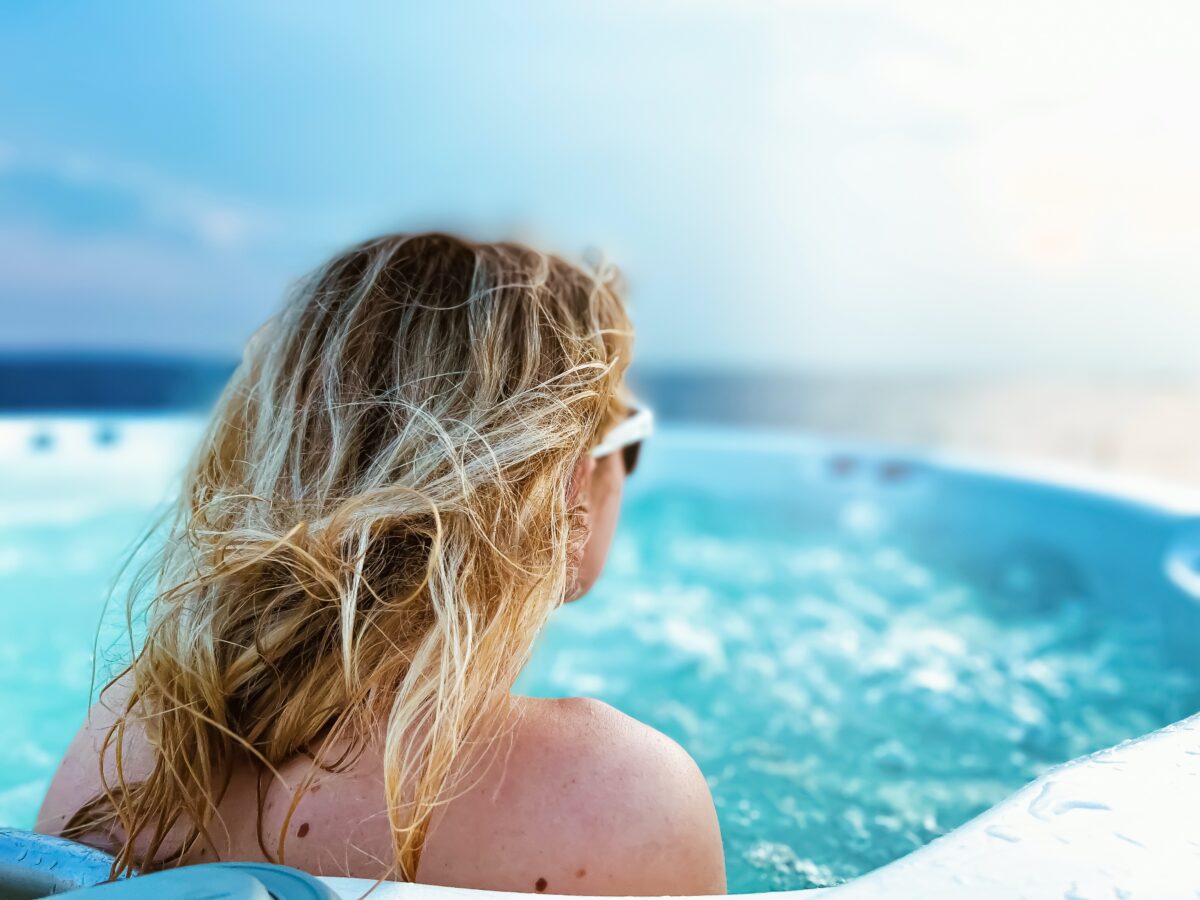 We are looking forward to our Deep South Maldives route with Scubaspa and explore the underwater world combined with spa.