Philippines have one of the best underwater diversity of dive sites worldwide. It's definitely a must-go destination for scuba diving. Especially when you love underwater photography, you have to try out diving in Philippines. If you never done scuba before, do your Open Water Diver course there.
Of course, not only because of diving. The people in Philippines are super friendly and great hosts, the landscape is stunning and the food is amazing.
Diving in Philippines offers everything a diver's heart is longing for: deep walls, big stuff, small stuff, healthy corals and stunning macro life.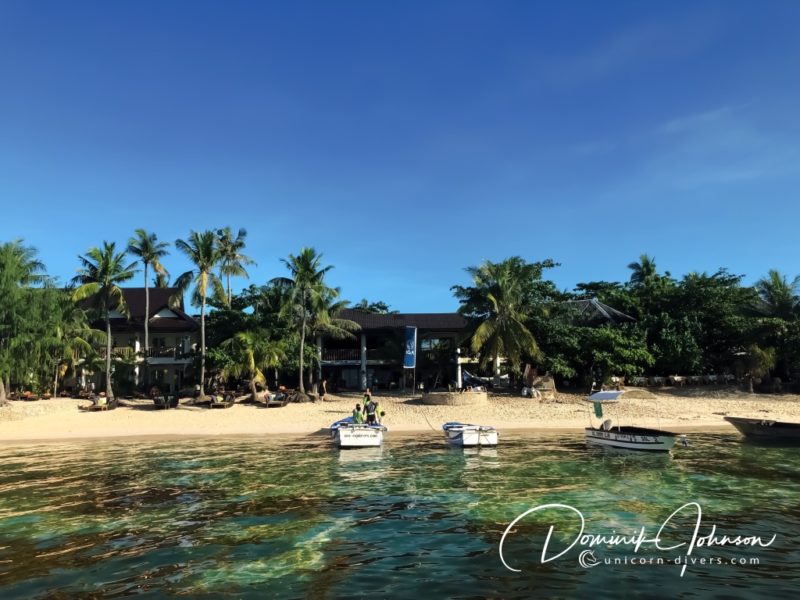 Ready to jump in for a dive in Philippines?
We decided to visit two islands and to dive in Philippines – Alona Beach / Panglao Bohol and Malapascua. We will show you just a glimpse of our best underwater pictures of our dives in Philippines which you can see by the end of our post in our scuba diving blog. Please let us know which underwater photography you like most!
The best way to explore it, is to go deep down.
Be ready to break your own heart while diving in Philippines
Be aware! You will fall in love with a thresher shark in Malapascua, loose your heart and she will disappear forever in the deep blue. You will miss her for the rest of your life. And she'll make you come back again and again.
The reward is a truly unforgettable moment while diving in Philippines. No heartbreak lasts as long as the joy of being blessed to see such an amazing creature.
We should and will do everything to save these underwater wonders for our future generations.
Please be a role model while you dive and on the surface everywhere you go for your scuba dive holidays. Take care of the underwater world, reduce waste and plastic!
Diving in Philippines – Alona Beach in Panglao Bohol
Diving in Balicasan is simply stunning. Expect a large school of jacks, turtles, sharks, macro and deep walls. Also the local dives sites at Alona beach are rewarding.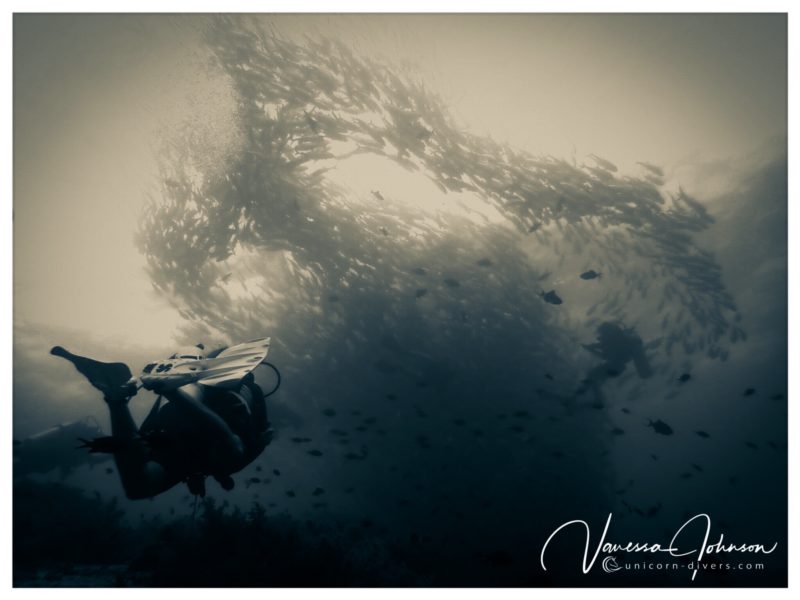 Everything is possible when you dive in Philippines: A lazy wreck dive say 'Hi' to a grumpy froghfish, a crazy Halloween diver or a tech diver with your sidemount gear.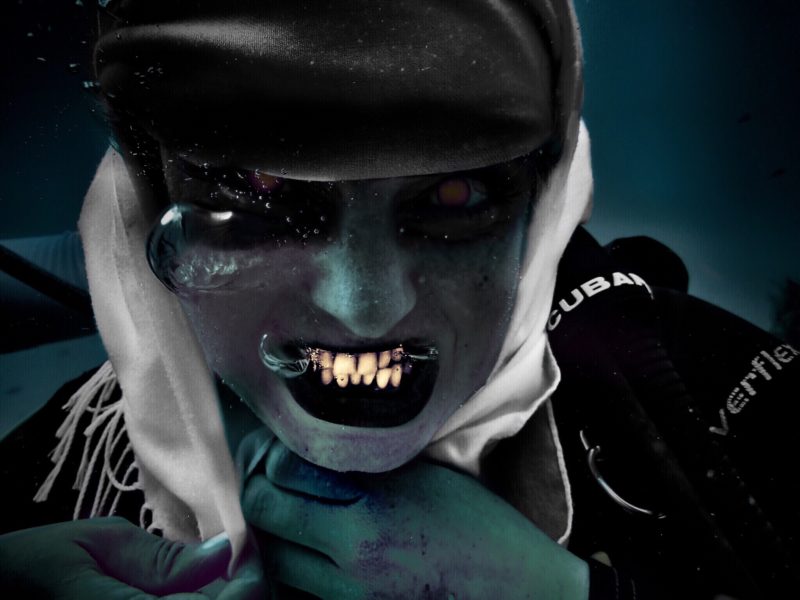 We were diving with Sea Explorers Philippines in Alona Beach in Panglao Bohol and can highly recommend the passionate boys and girls at the dive center.
We stayed at Pyramid Hotel and were super happy with the cosy accommodation in a wooden bungalow. Not to mention the amazing Austrian food. Kaiserschmarrn while diving in Philippines? Yes, it's possible.
Diving in Philippines – Malapascua
Malapascua is an island like in a fairy-tale and totally different from busy, crowded Alona beach. Malapascua has it all: White beaches, palm trees, hammocks and crystal blue water. And dive centres everywhere!
Of course, the thresher sharks at Monad Shoal are the island's greatest attraction. They are really amazing. You get up at 4 a.m., take the boat from Malapascua for 45 minutes into the stunning sunrise and go down at 5.30 a.m. and if you're lucky, you'll meet some of those amazing creatures at around 30 meters at the world's only thresher shark cleaning station at this shallow depth.
And we swear – you won't get enough of them while diving in Philippines.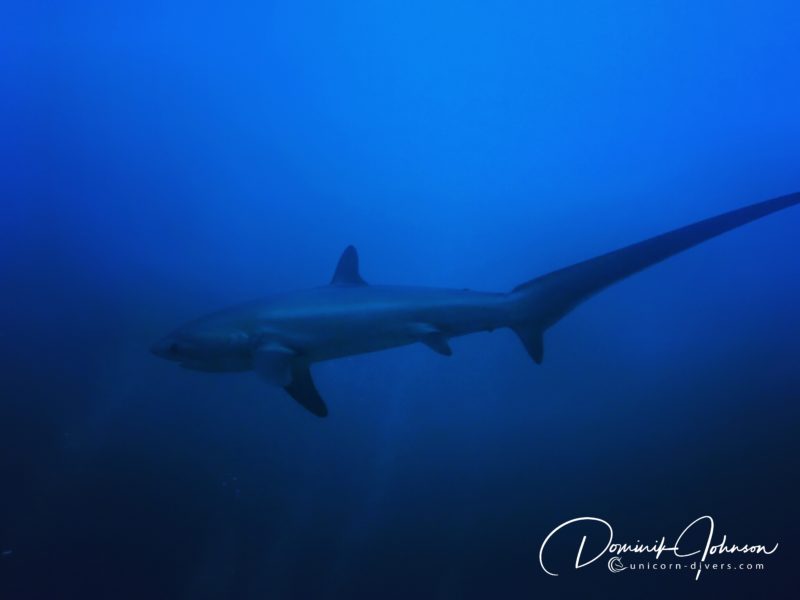 By the way: Did you know that the underwater mountain of Monad Shoal where the thresher sharks are coming up from deeper depths is by far bigger than Malapascua itself?
5 seconds of joy at your dive in Philippines
Diving in Malapascua has much more to offer than thresher sharks. Mating mandarin fishes, for example. Enjoy another magic moment in diving to watch these colourful beauties. Beware, you have to be really quick if you want to take a picture: Mandarin fishes are mating only for 5 seconds.
A good way to practice your patience while diving in Philippines!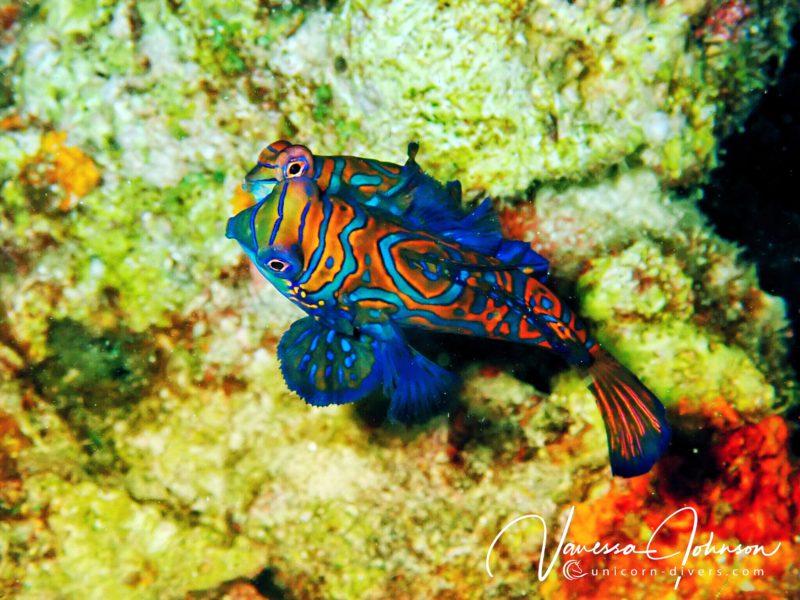 Explore Gato island, an amazing underwater coral garden with more nudibranches you can ever count, topped with sharks. Go to Caranngan island, get blinded by the white beach in the middle of the sparkling blue ocean and dive along an amazing wall.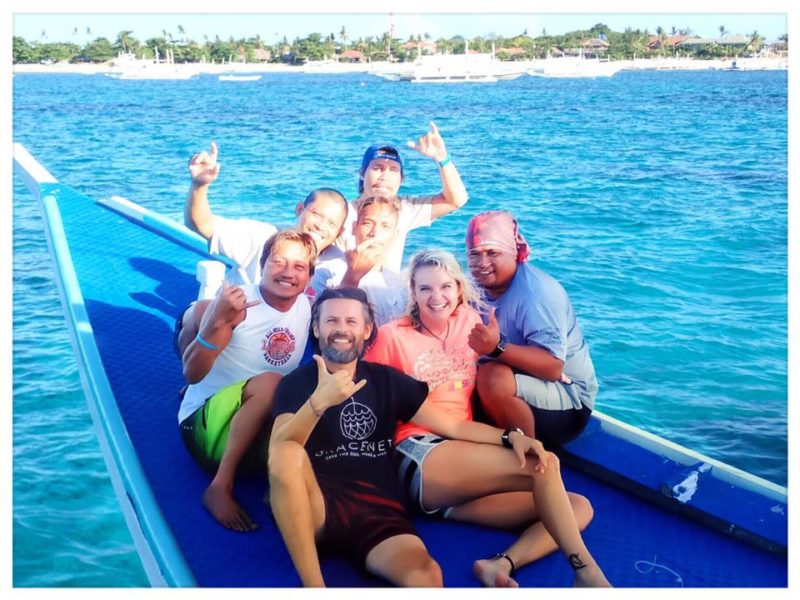 At Malapascua we dove out again with Sea Explorers Philippines. It is one of the best organized dive centers we have ever seen. Even the wetsuits have the diver's badges with your name on it, every rental gear is marked with a diver's number, so nothing can be mixed or forgotten.
And the team is simply amazing. Thanks a lot guys – we had a marvelous time because of you and will for sure come back for our next dive trip in Philippines!
Make sure to have your sidemount BCD's ready then! 😉
At Malapascua we stayed at Ocean Vida Beach and Dive Resort and Buena Vida Resort & Spa. Both lovely places to relax after diving, super friendly staff and tasty food. Highly recommended.
Diving in Philippines is underwater biodiversity at its best. Hopefully the country's efforts in protecting the beautiful underwater world will be supported by locals, tourists and government working together.
Best underwater pictures of diving in Philippines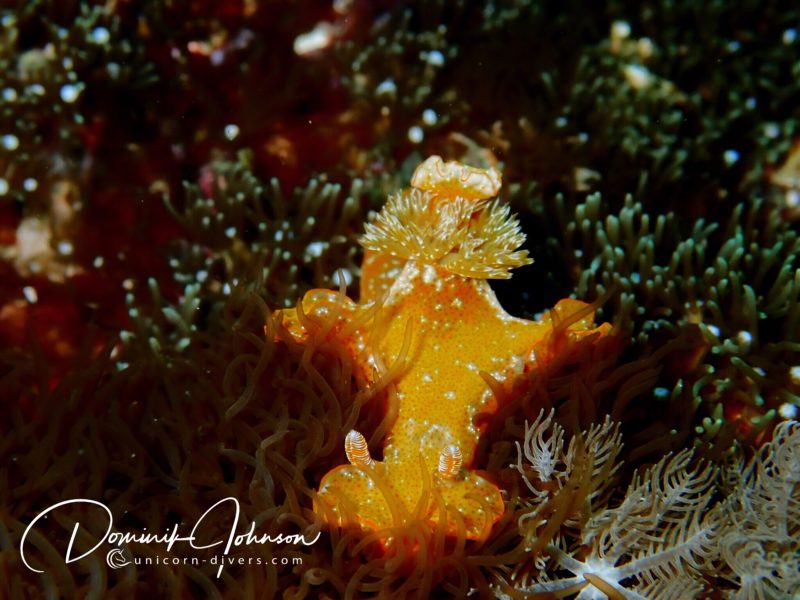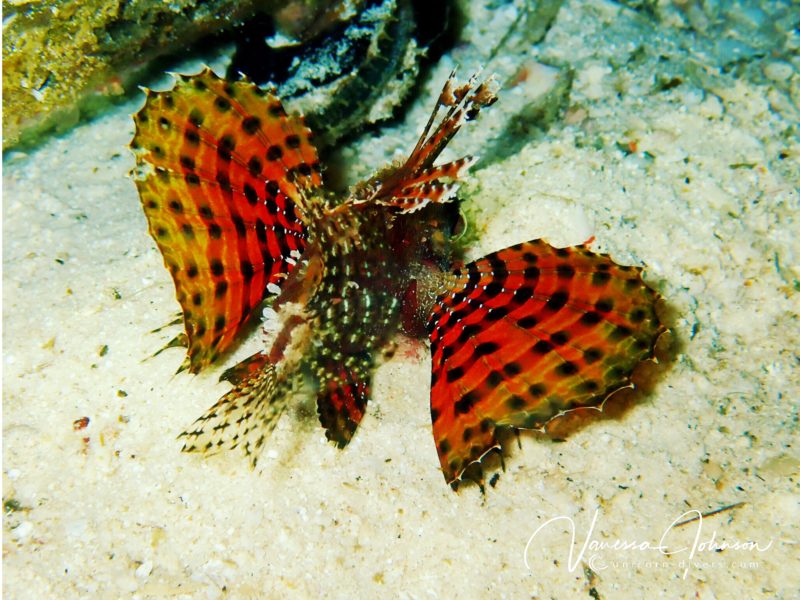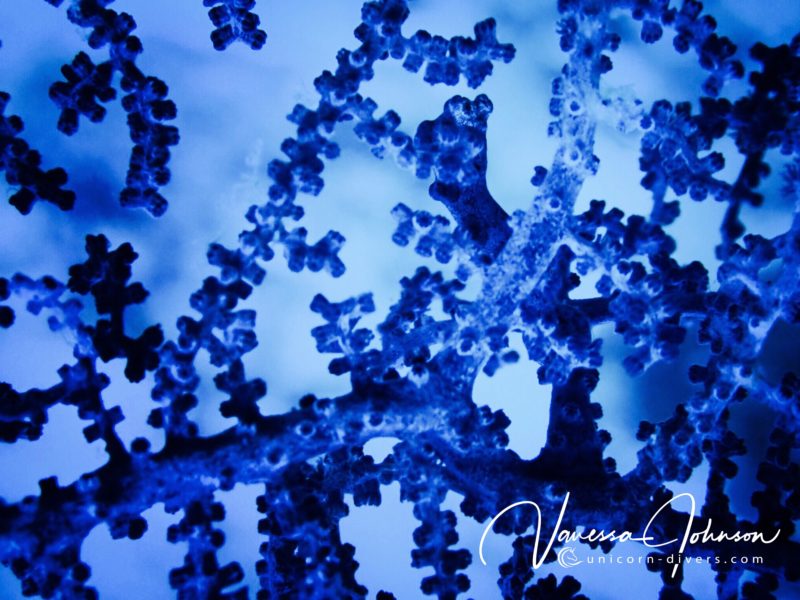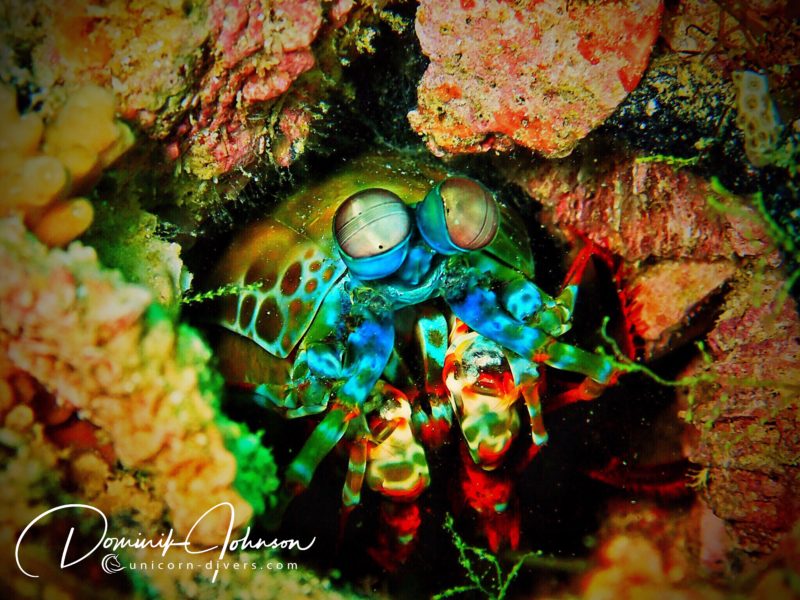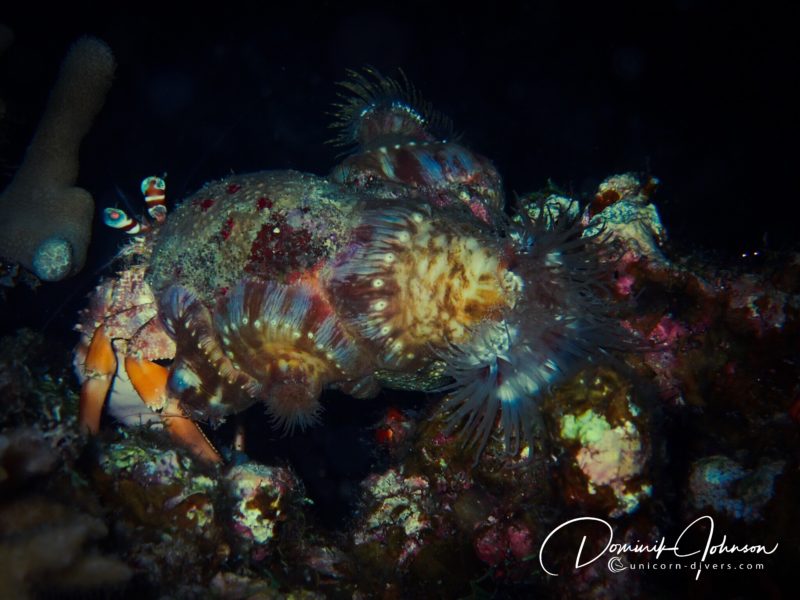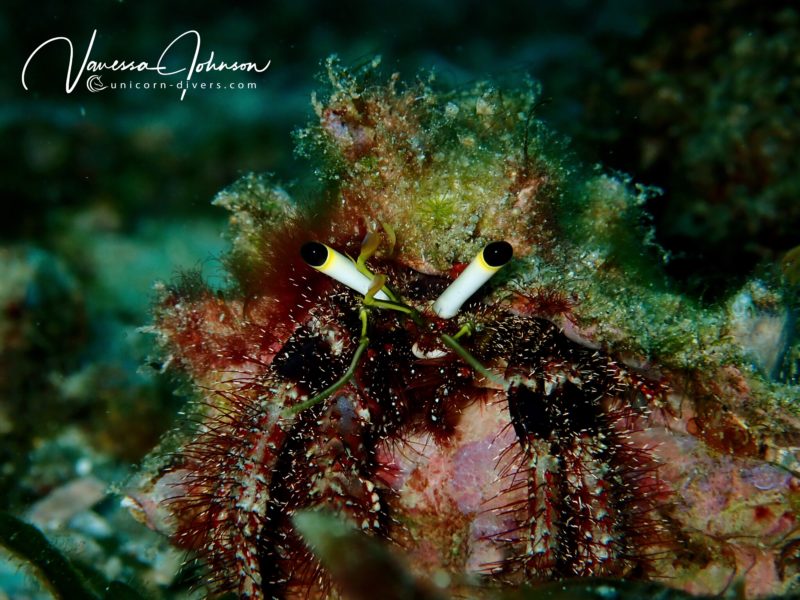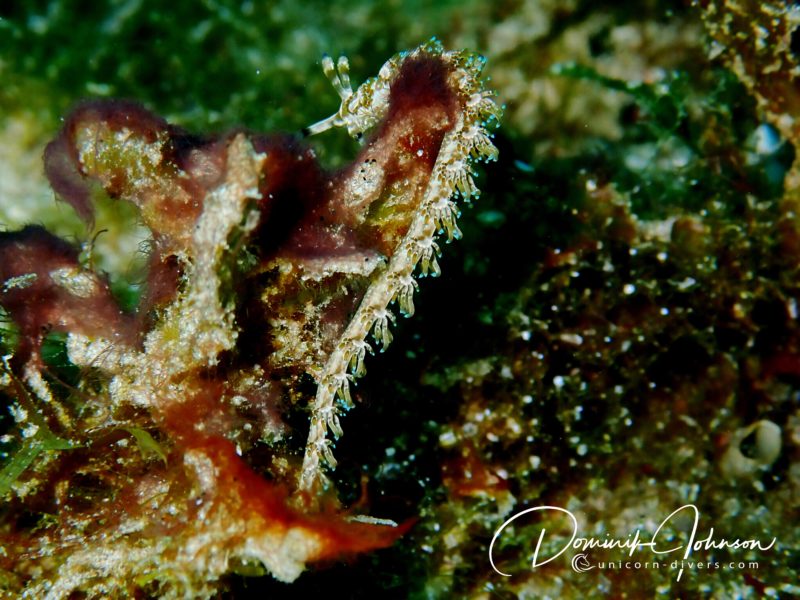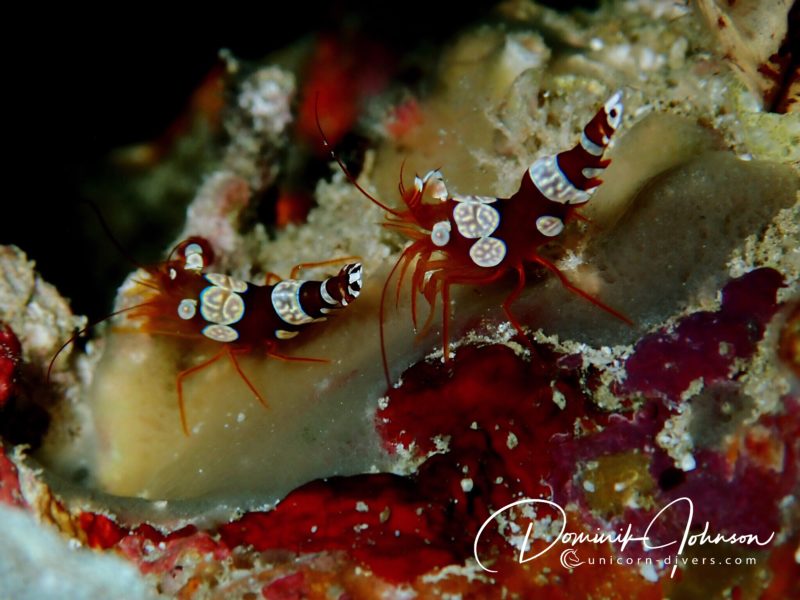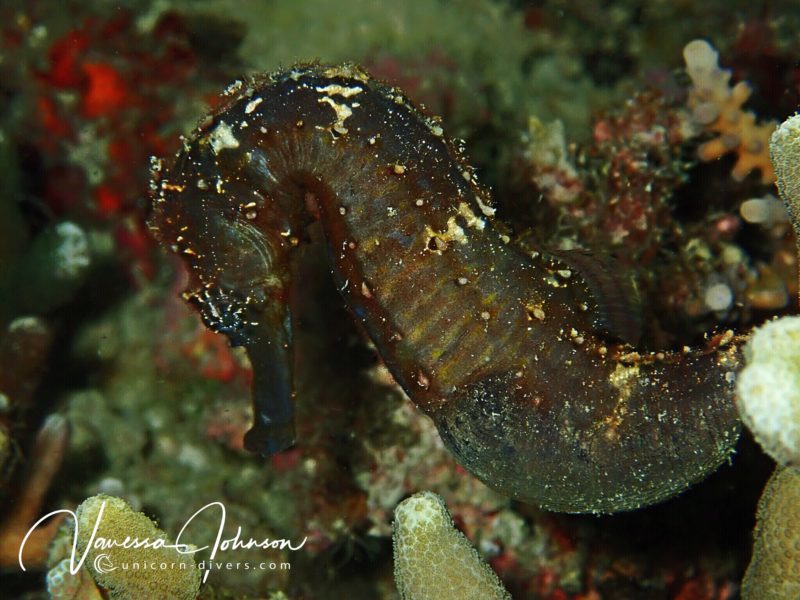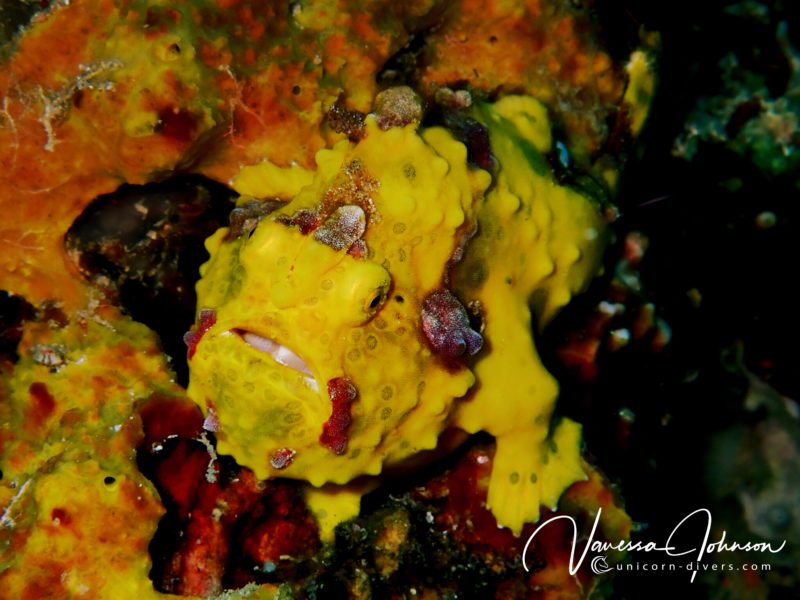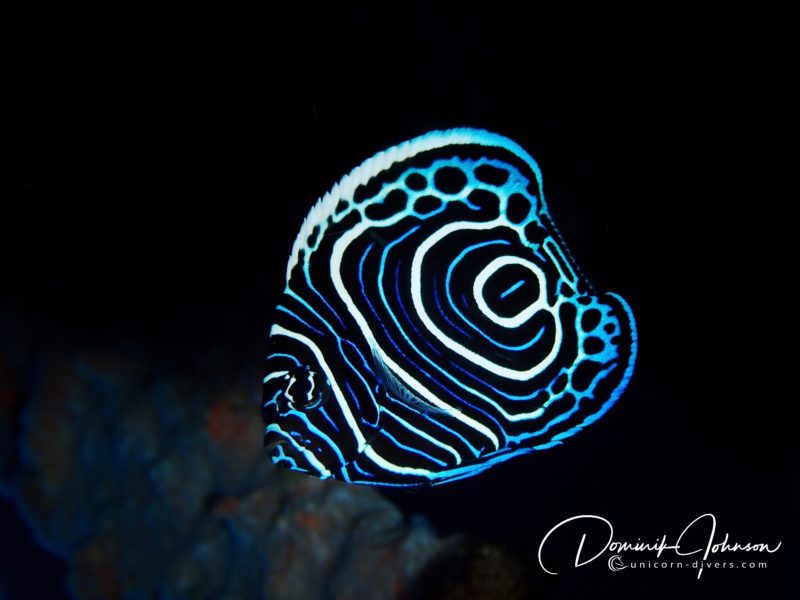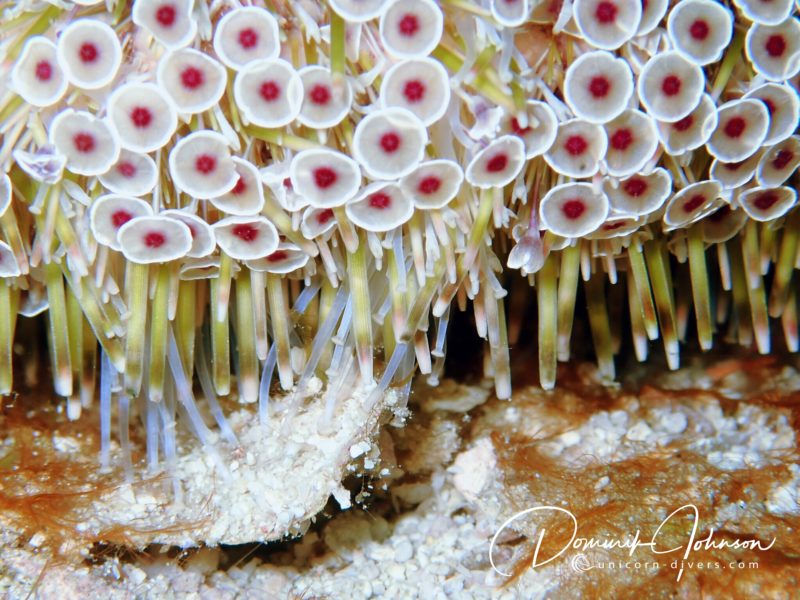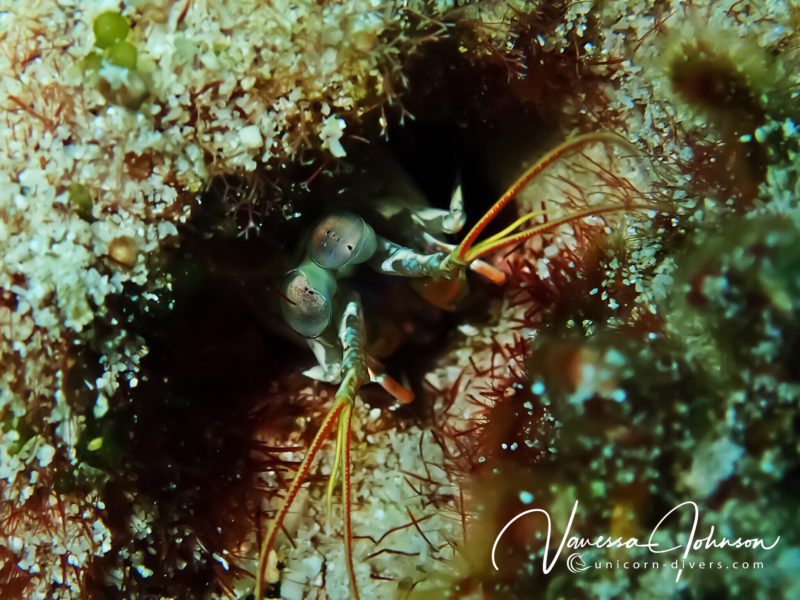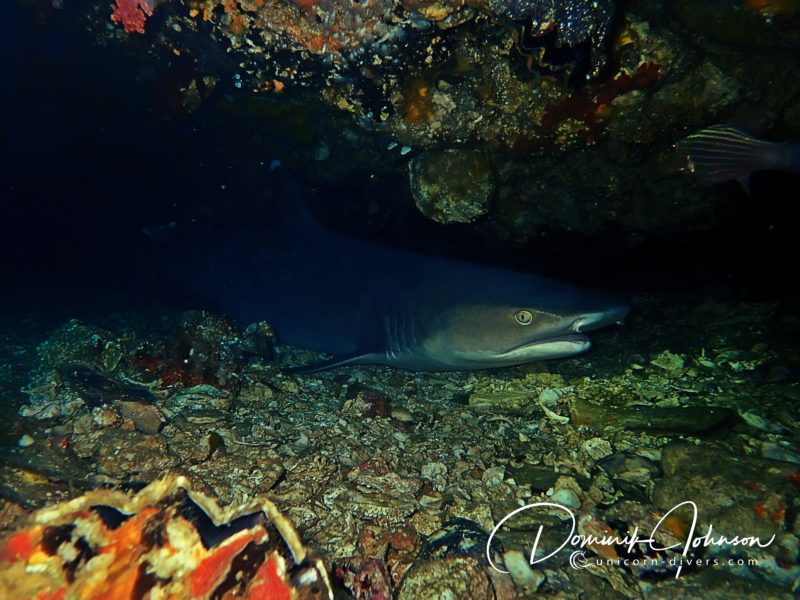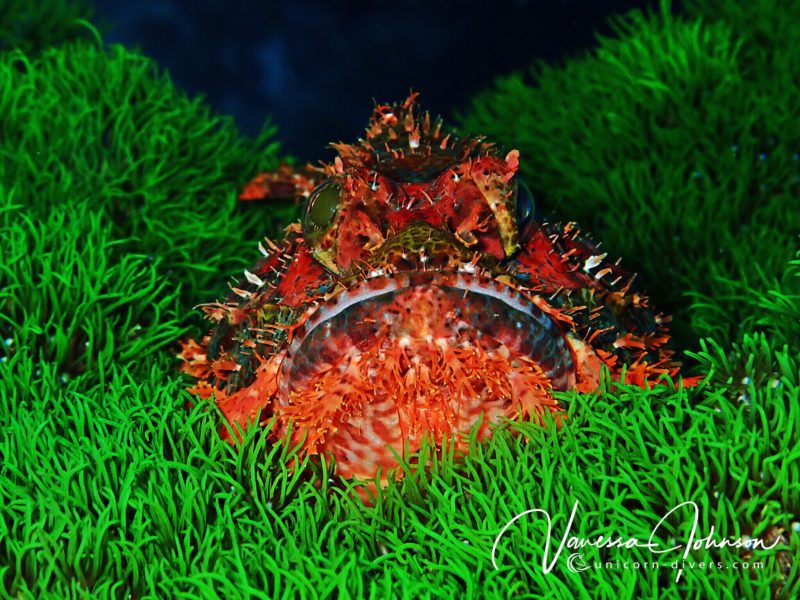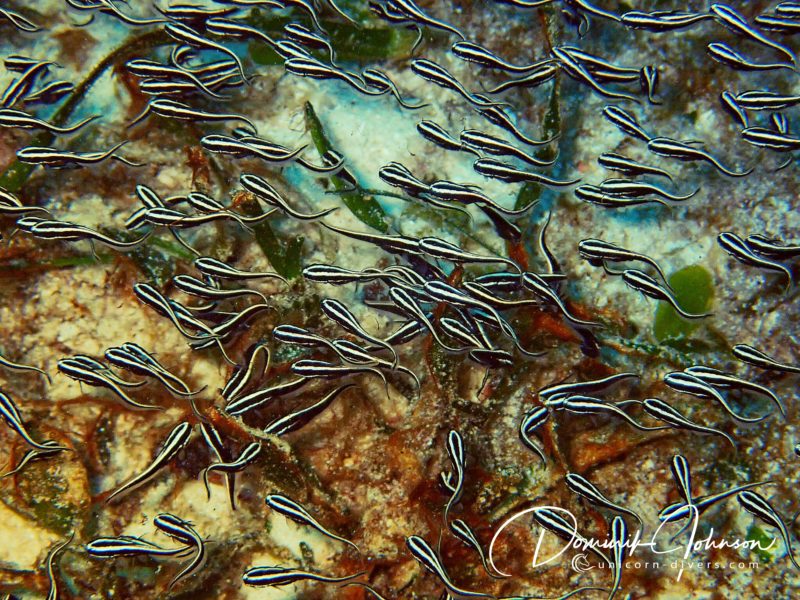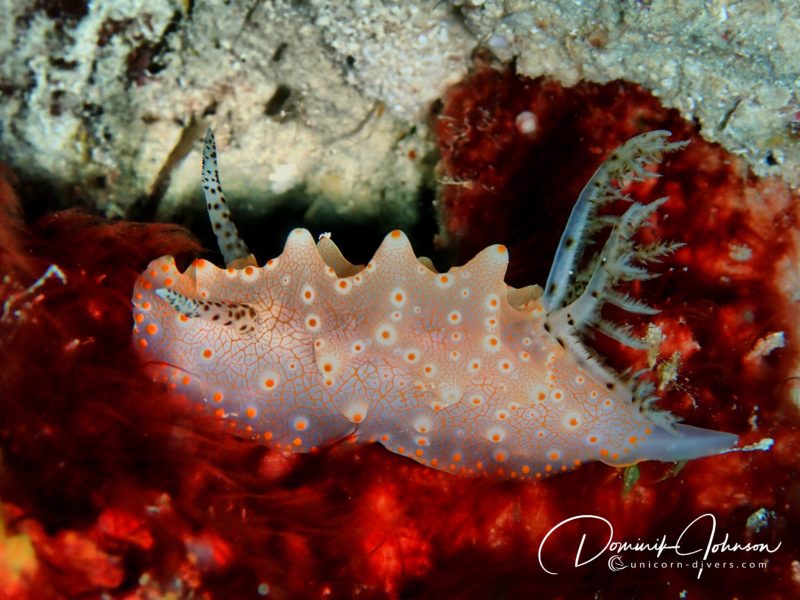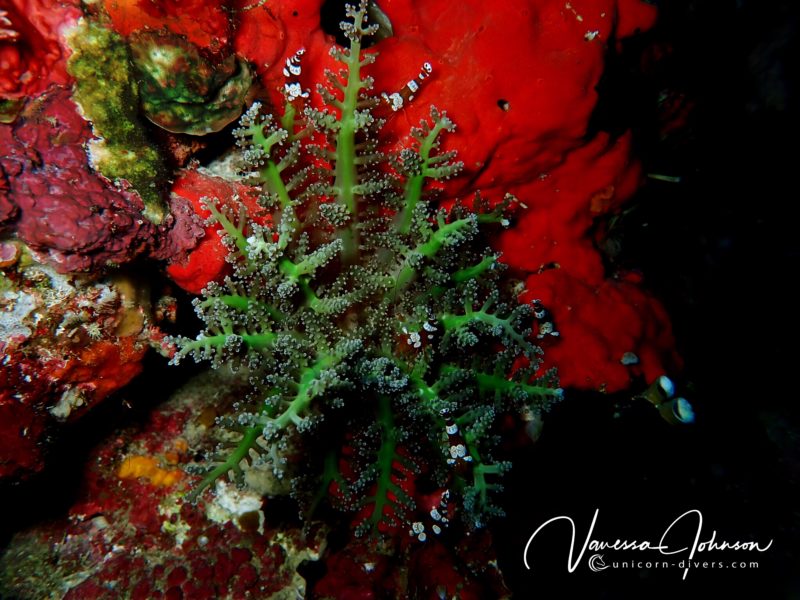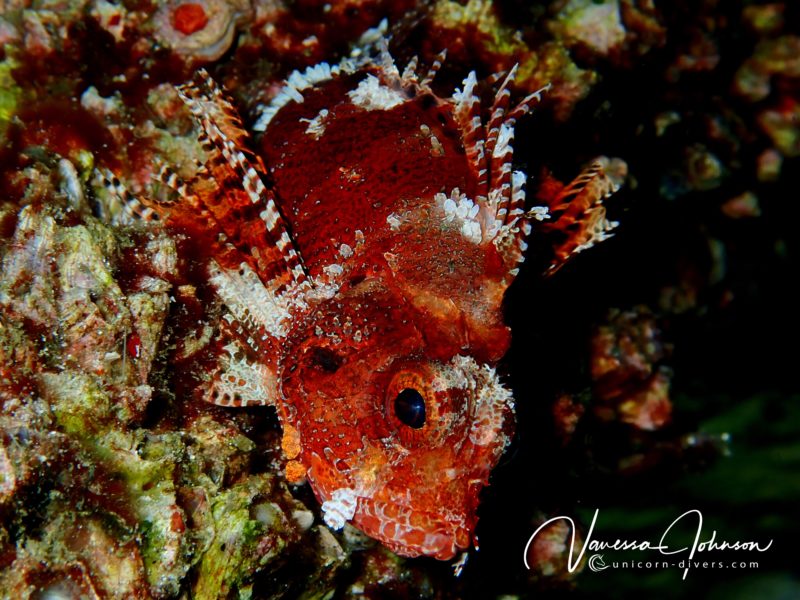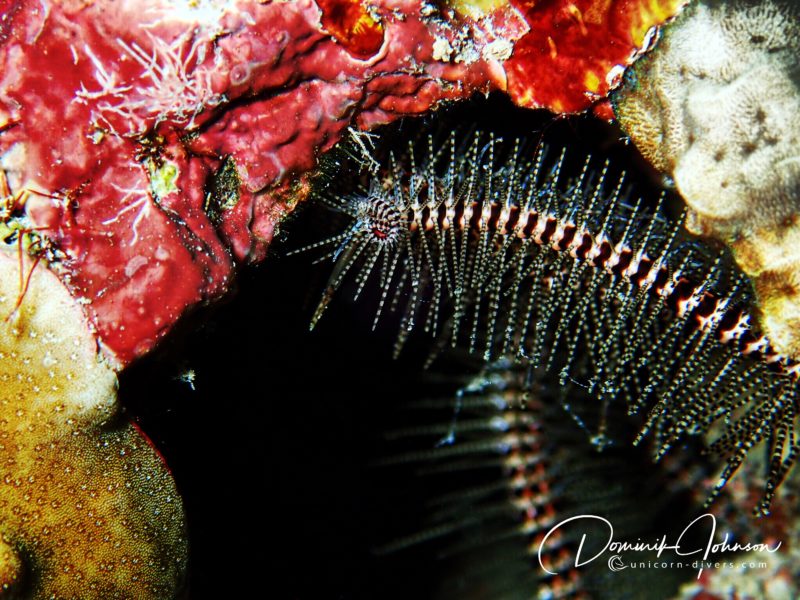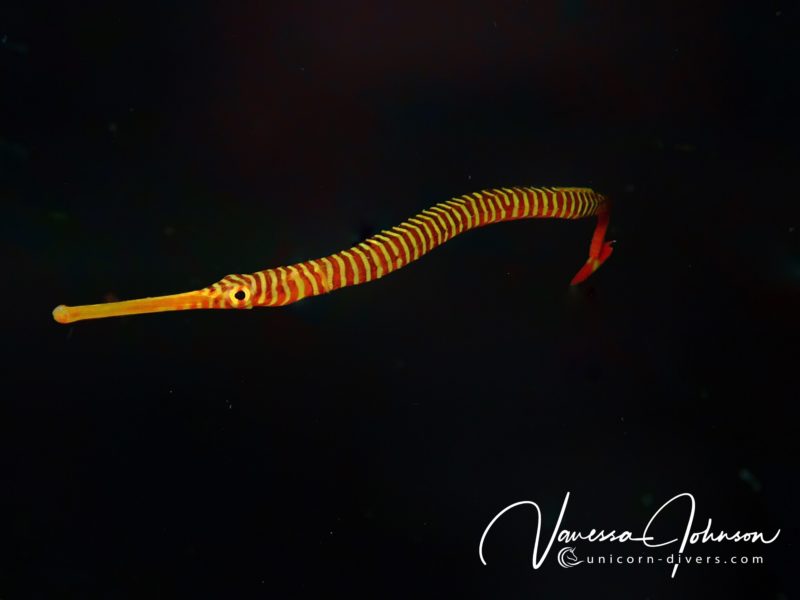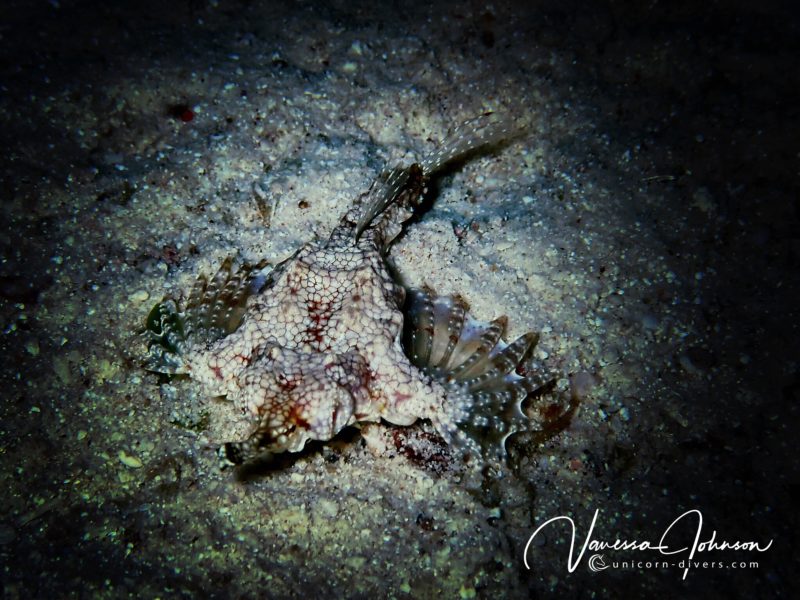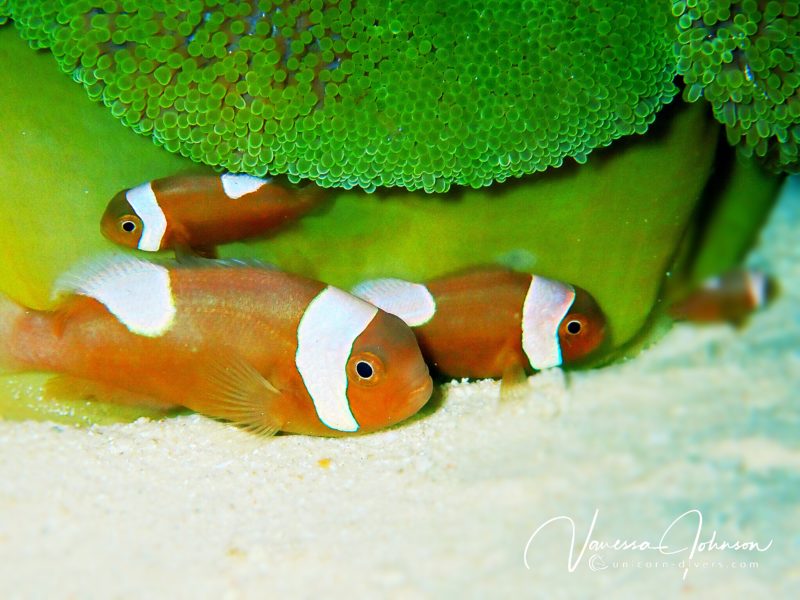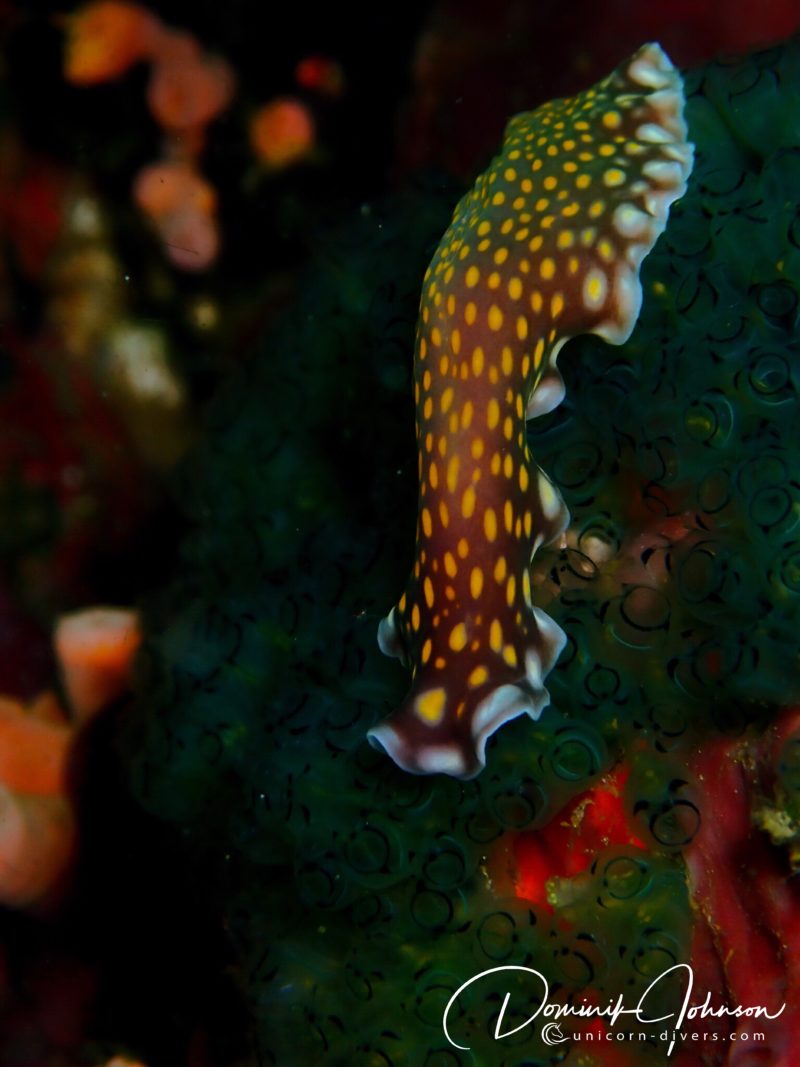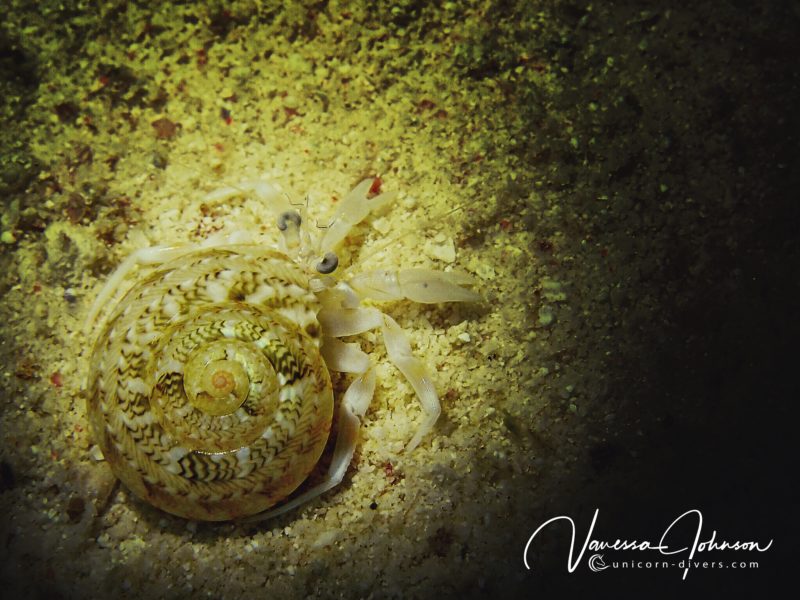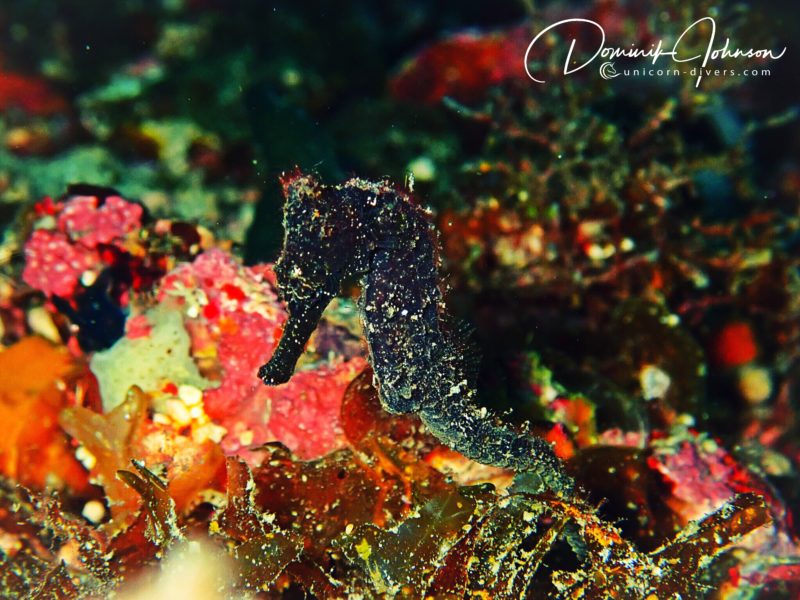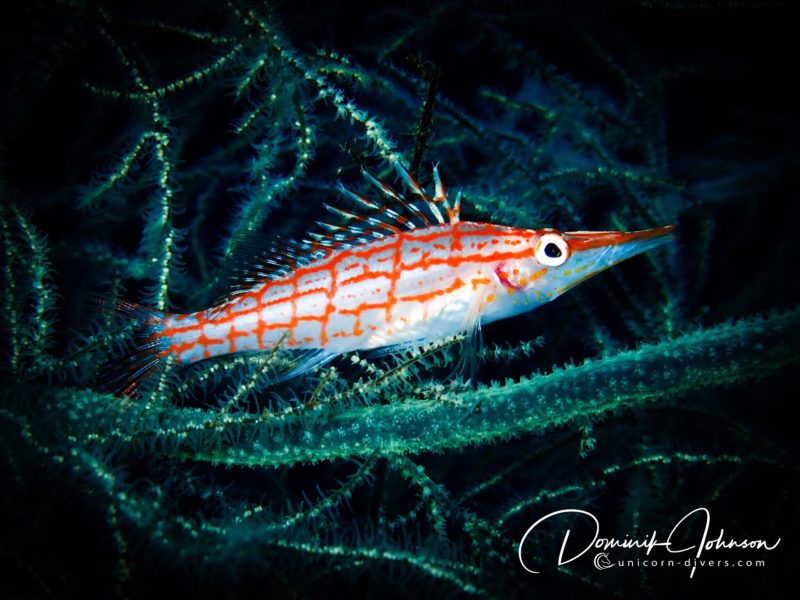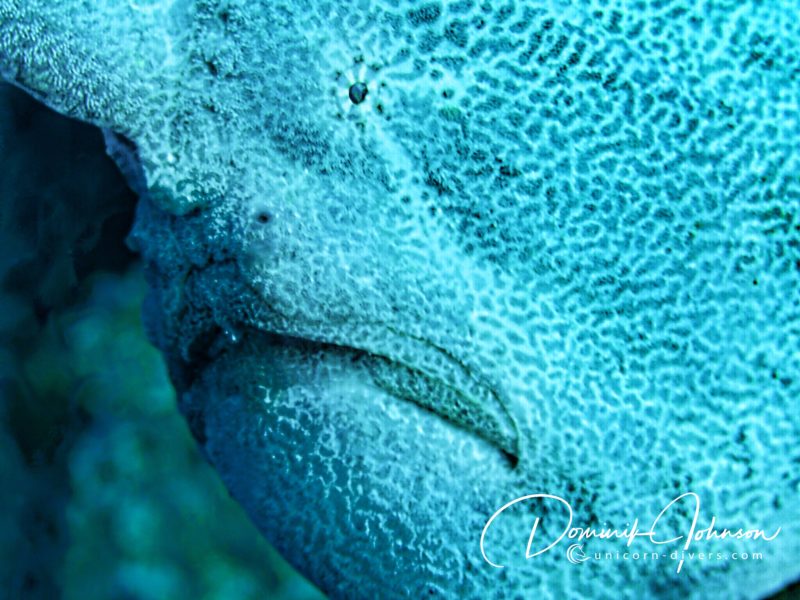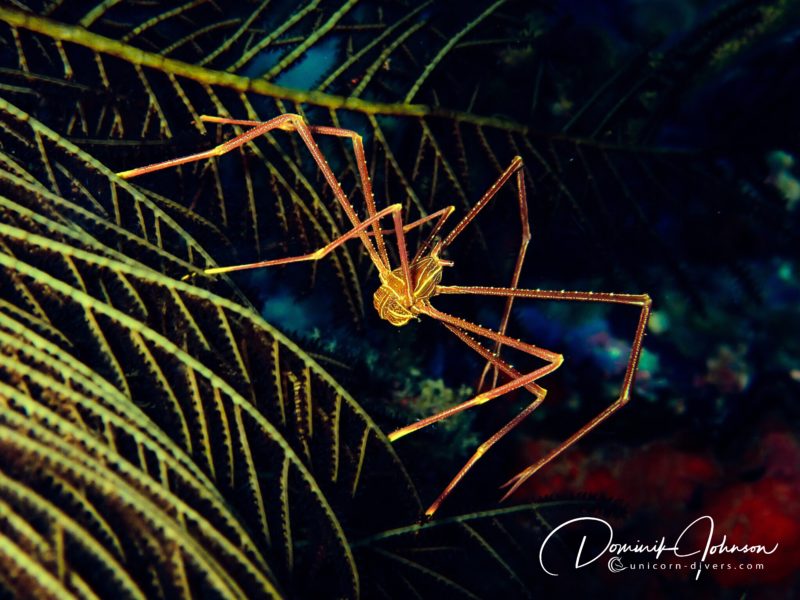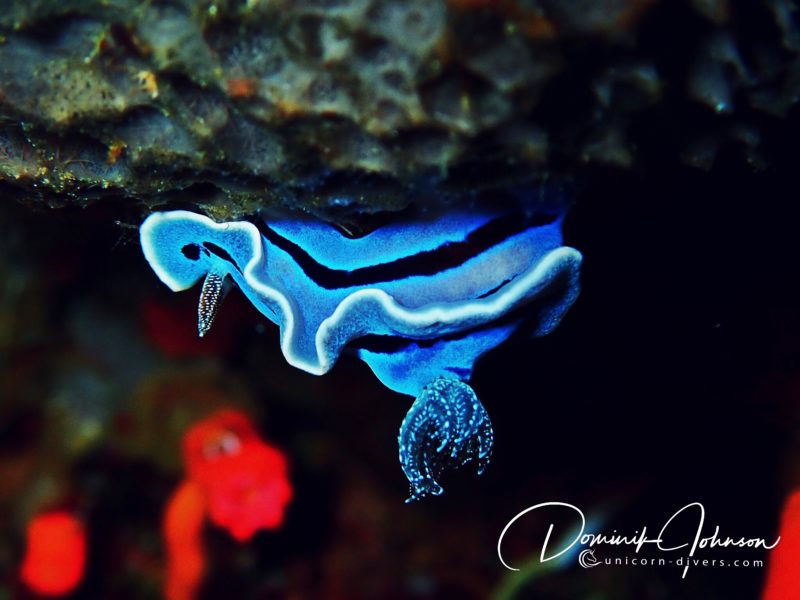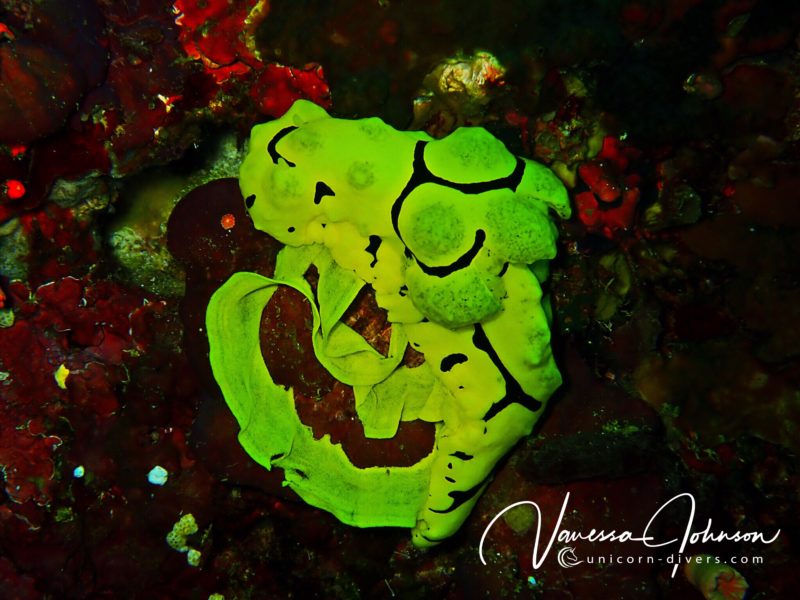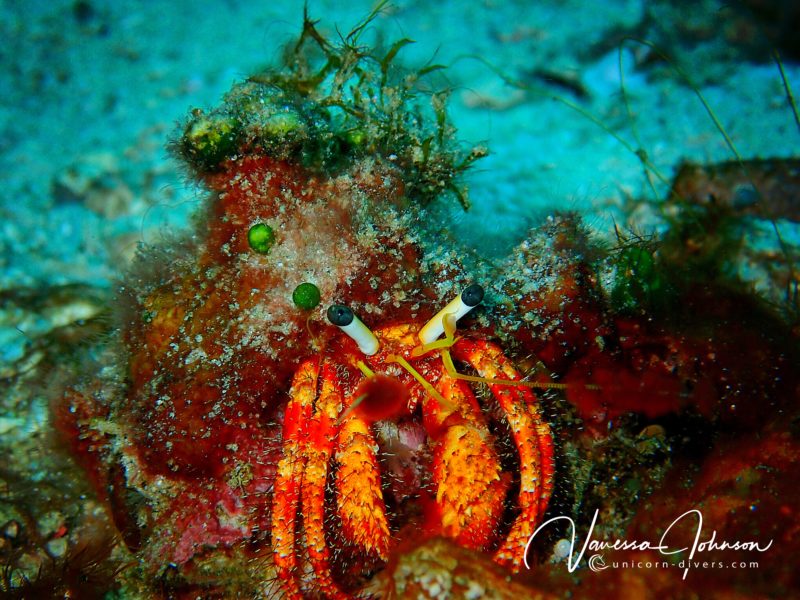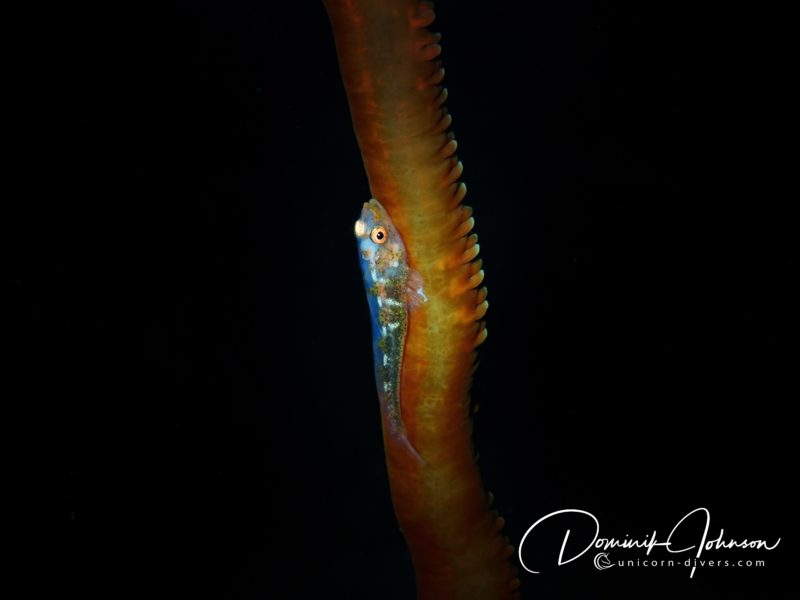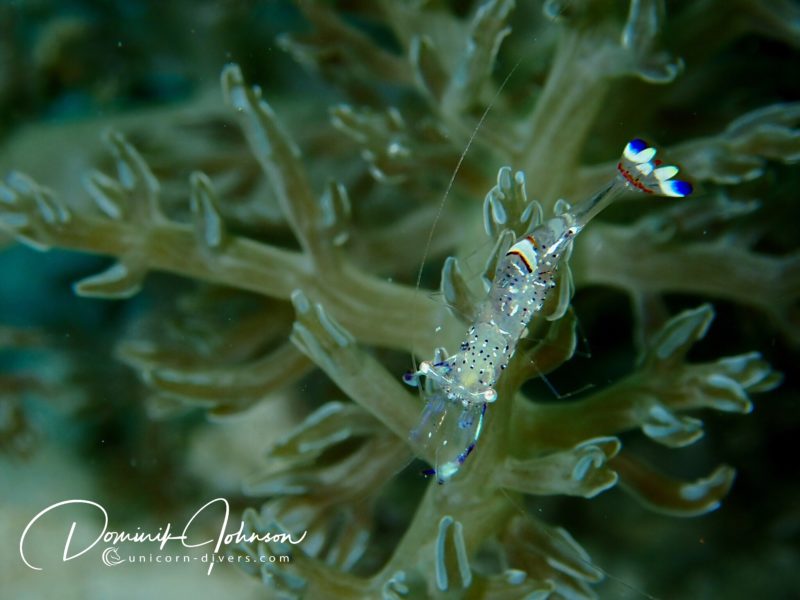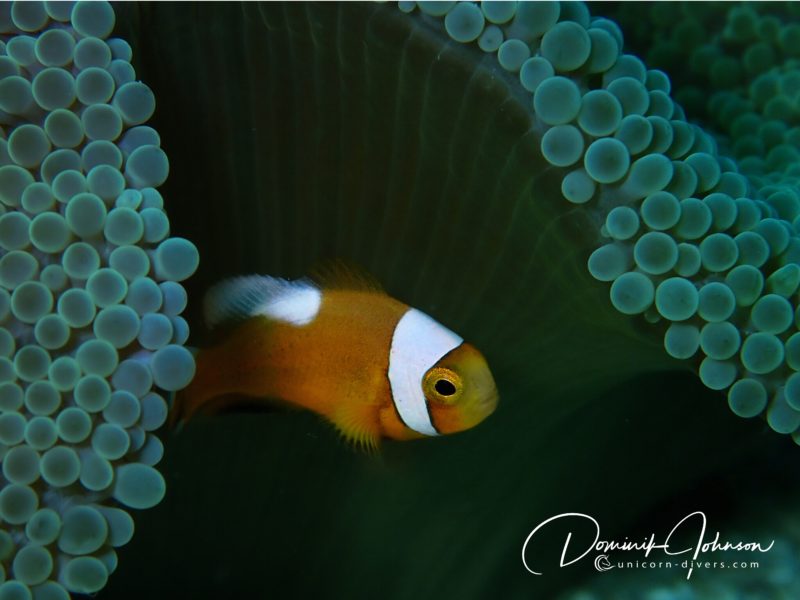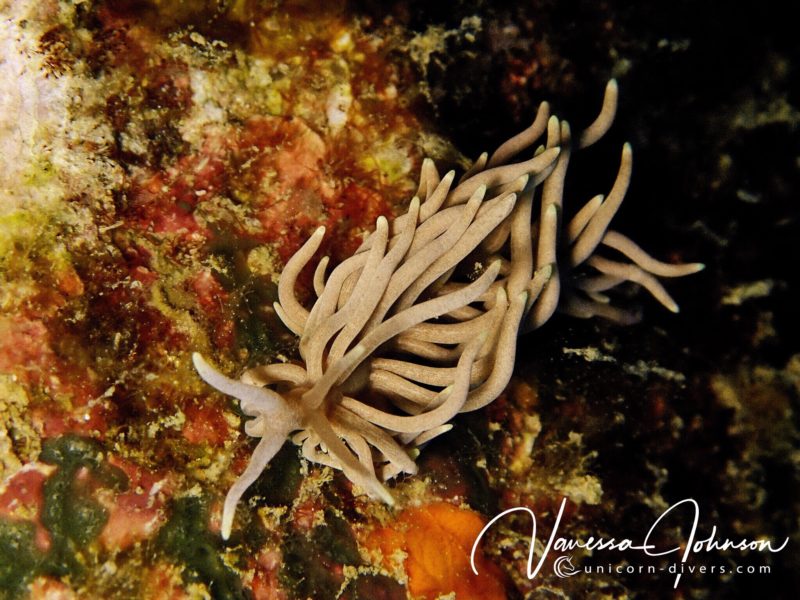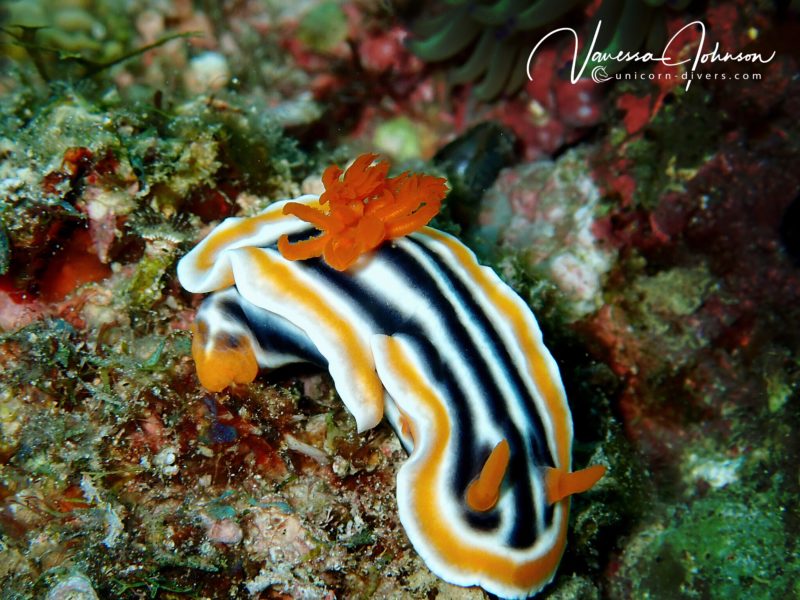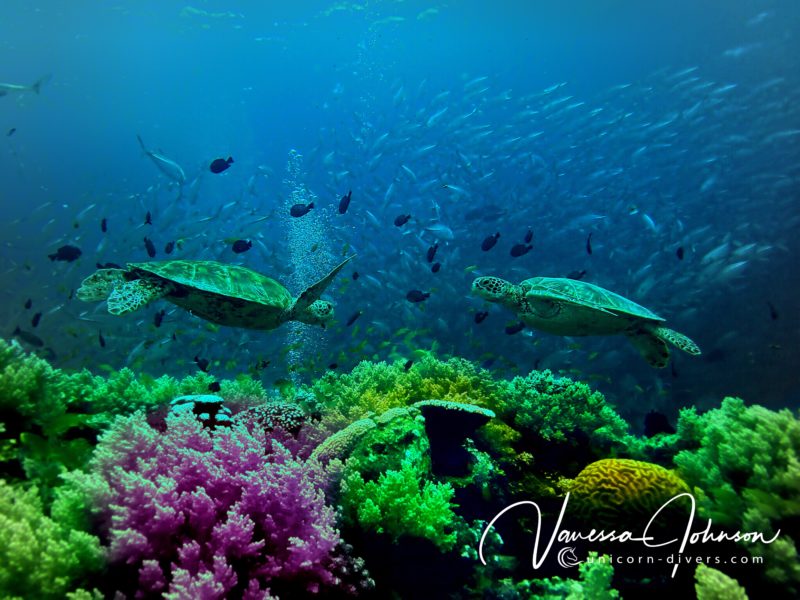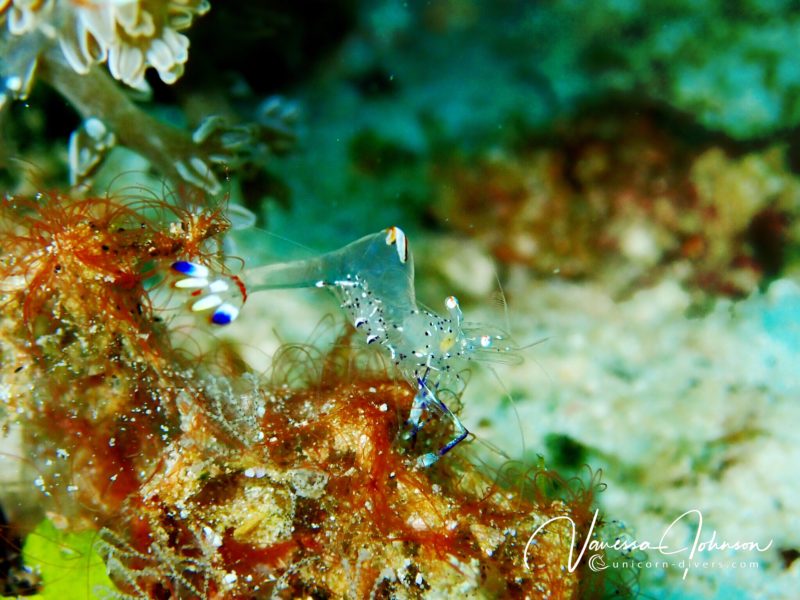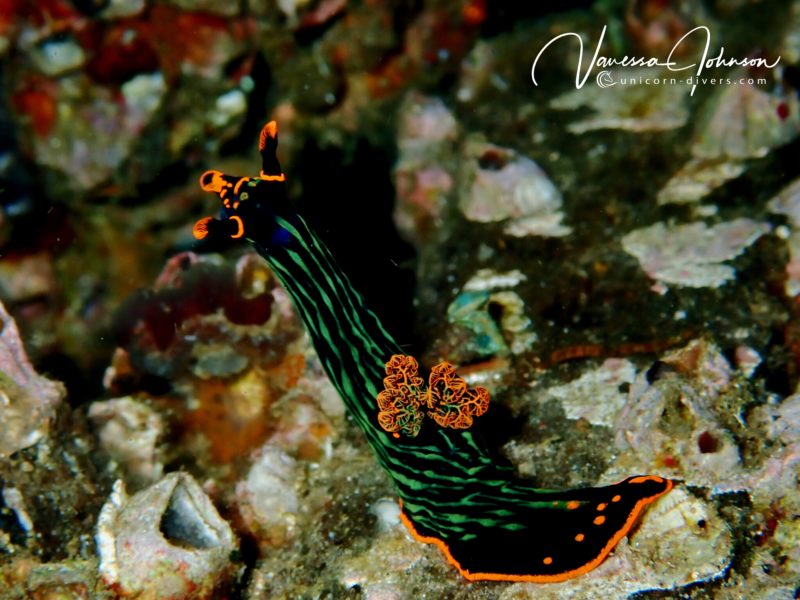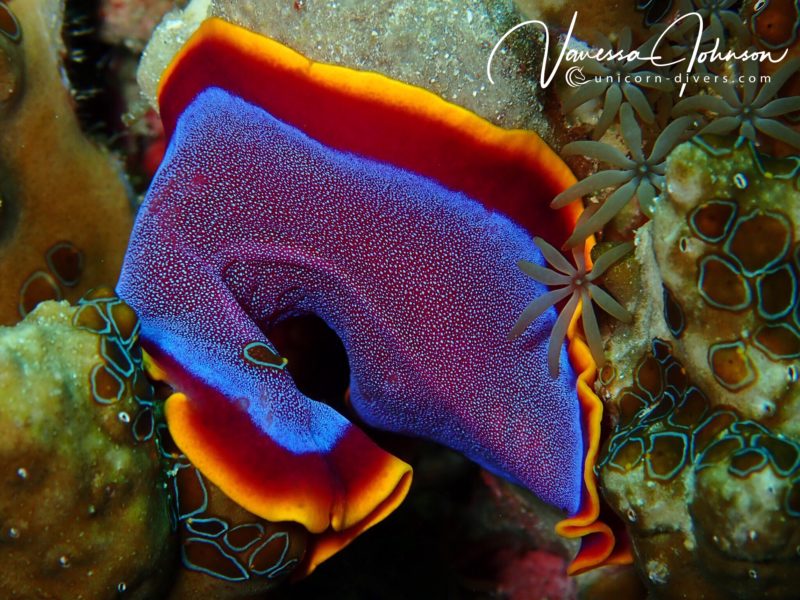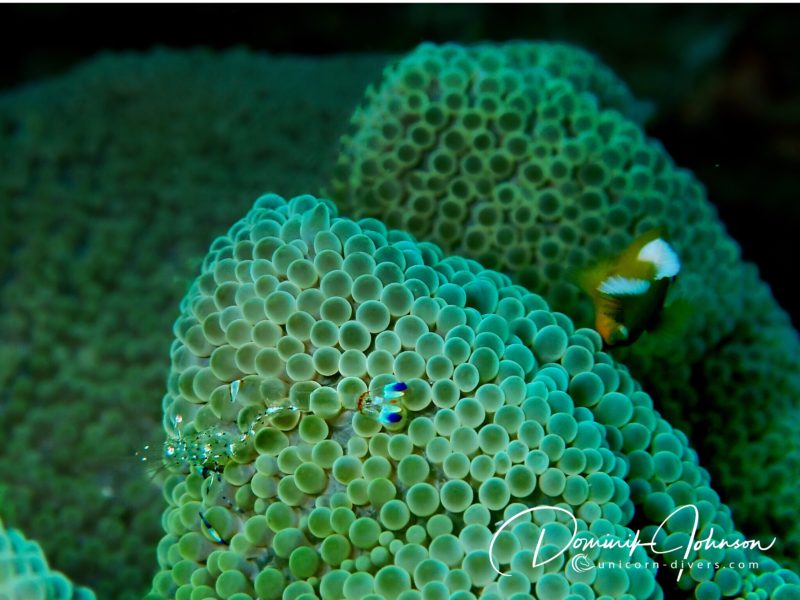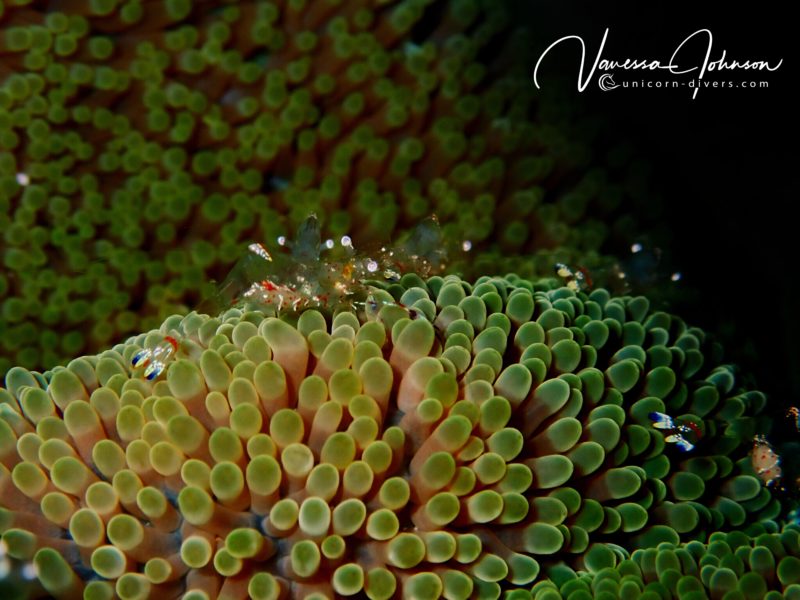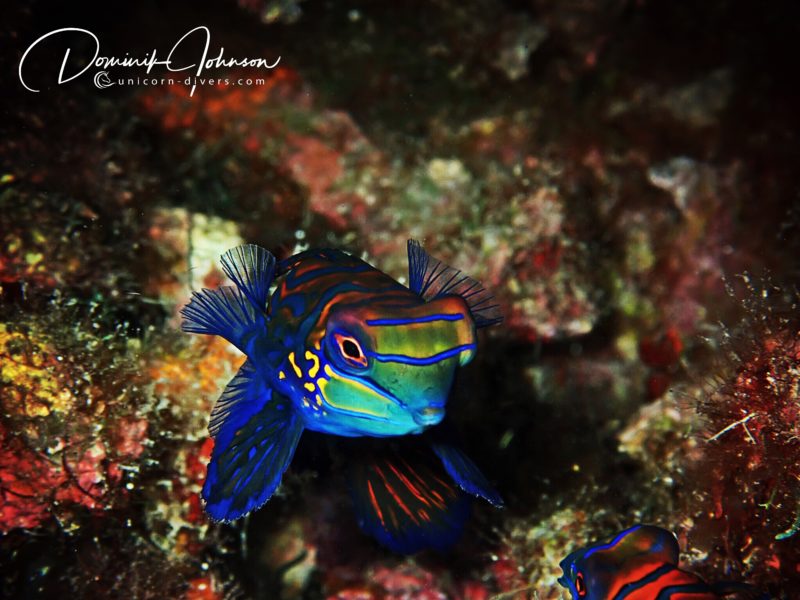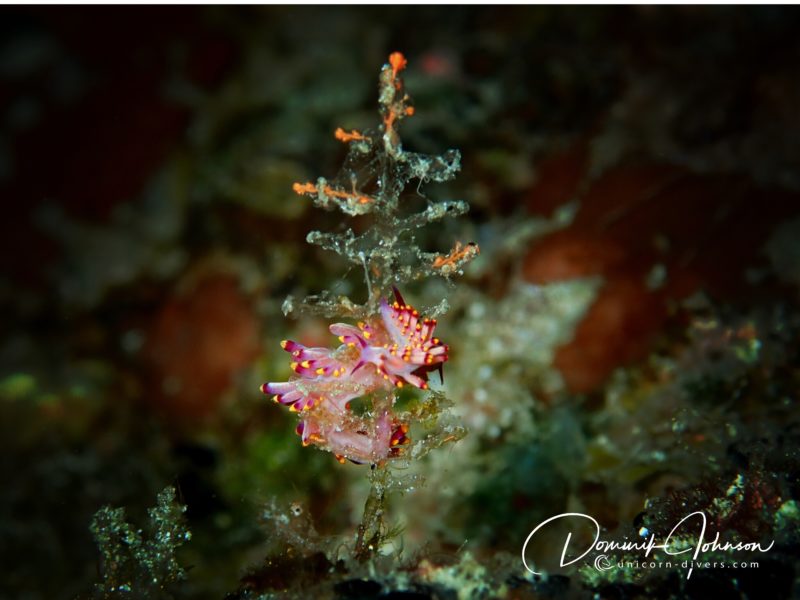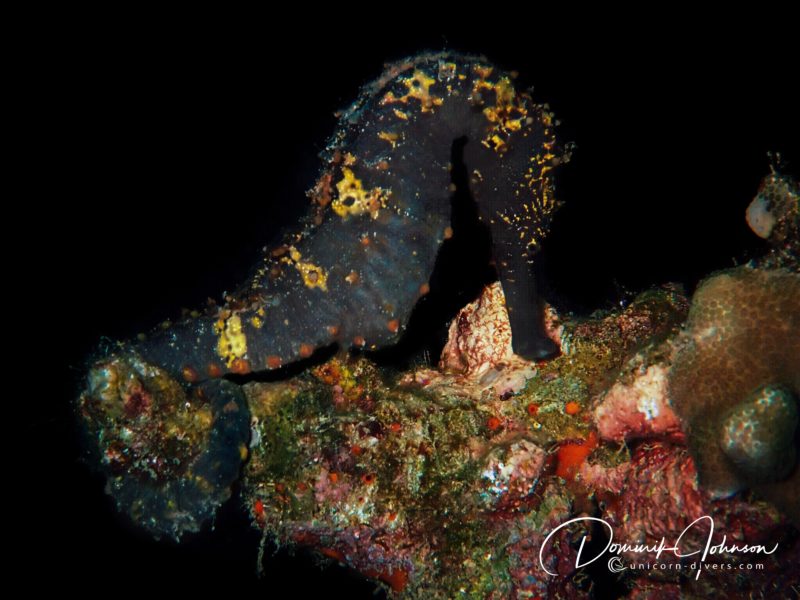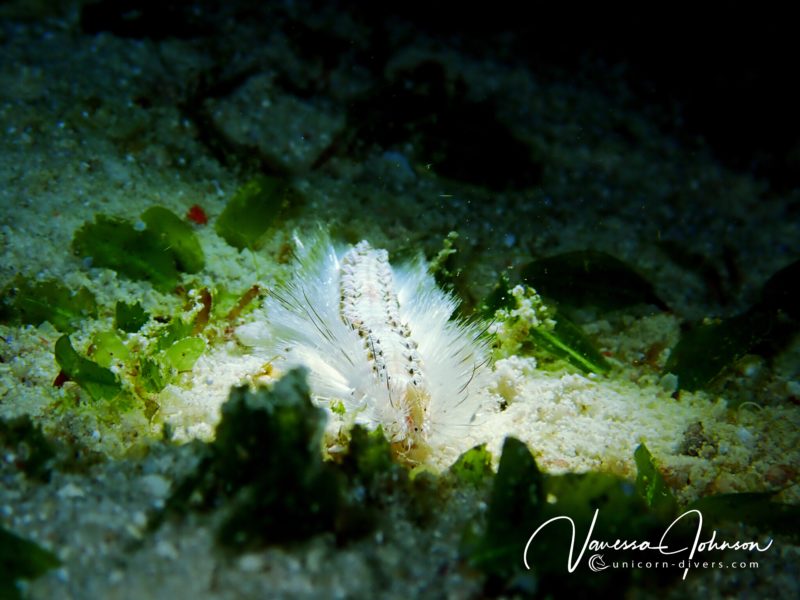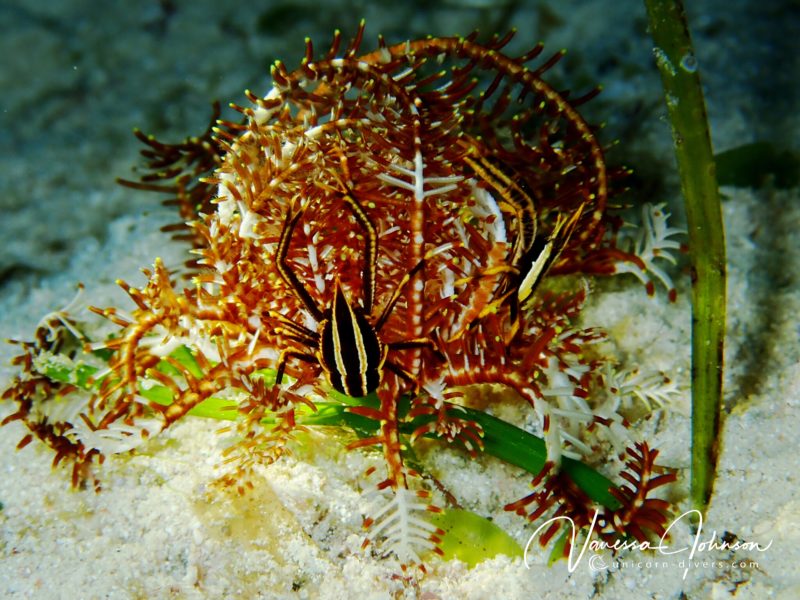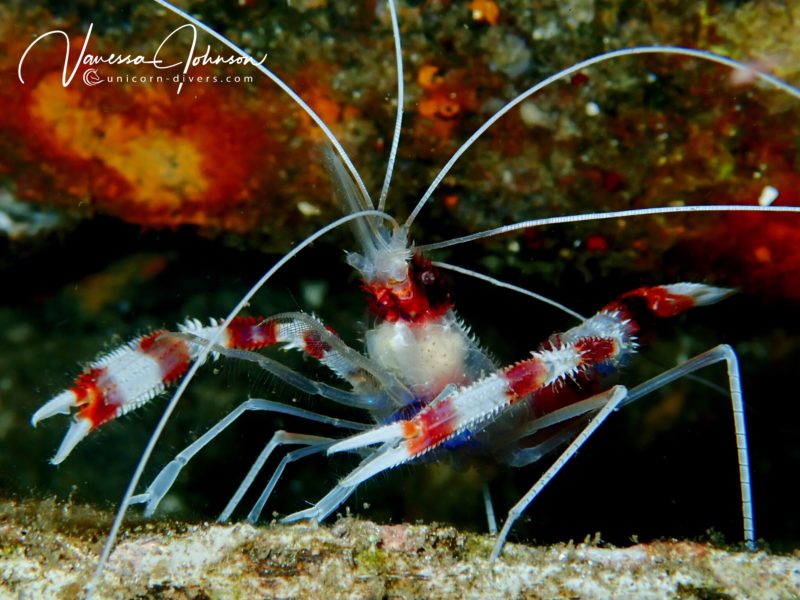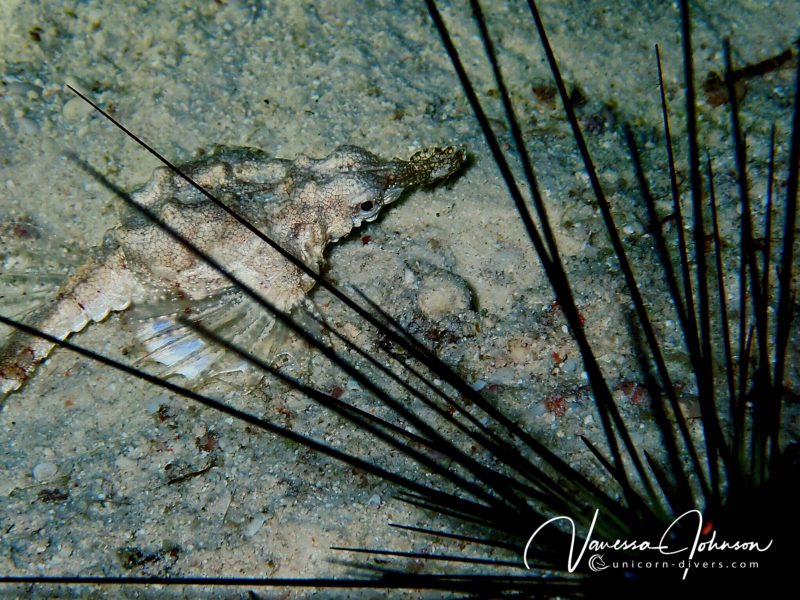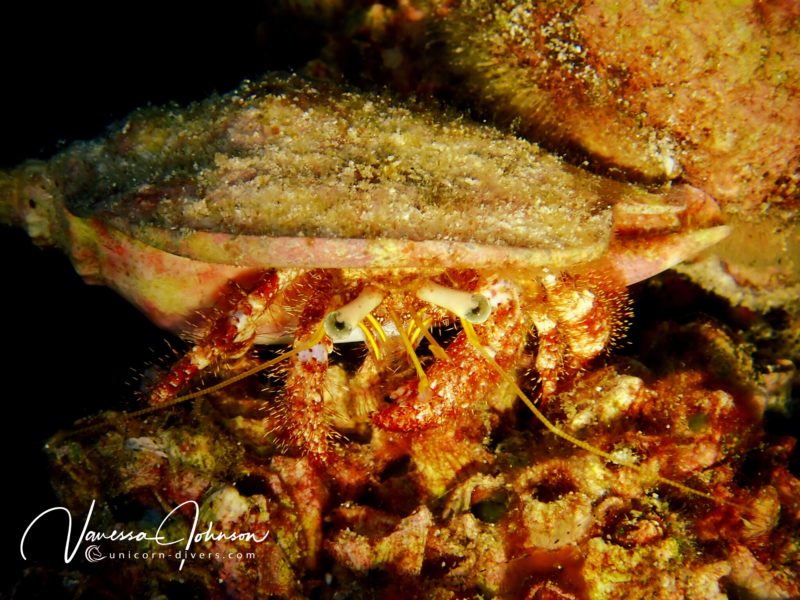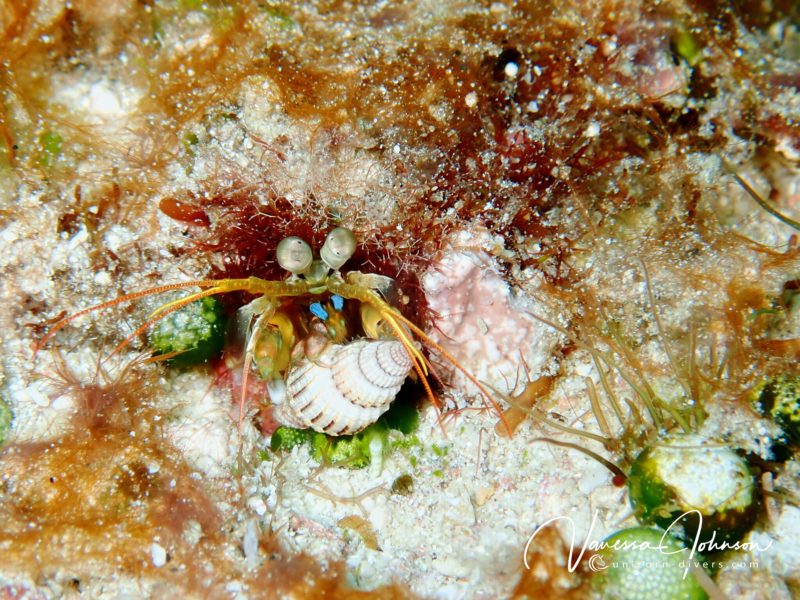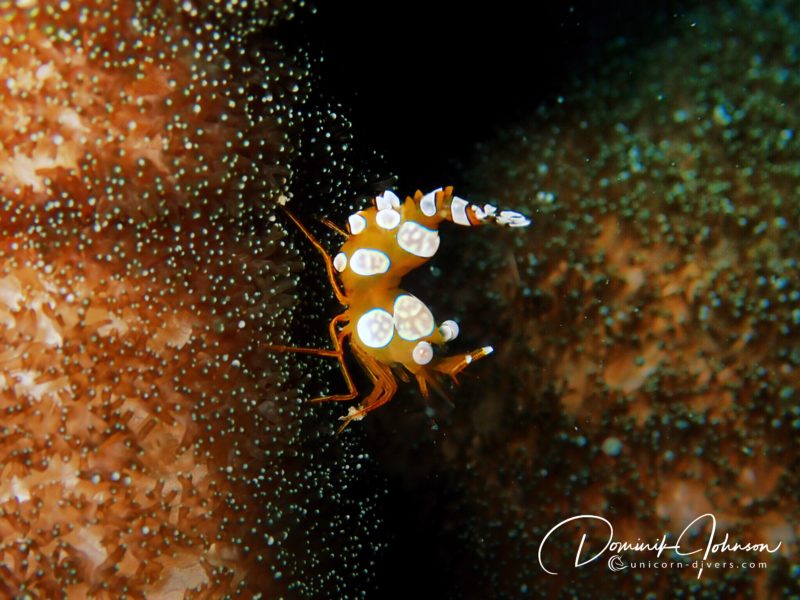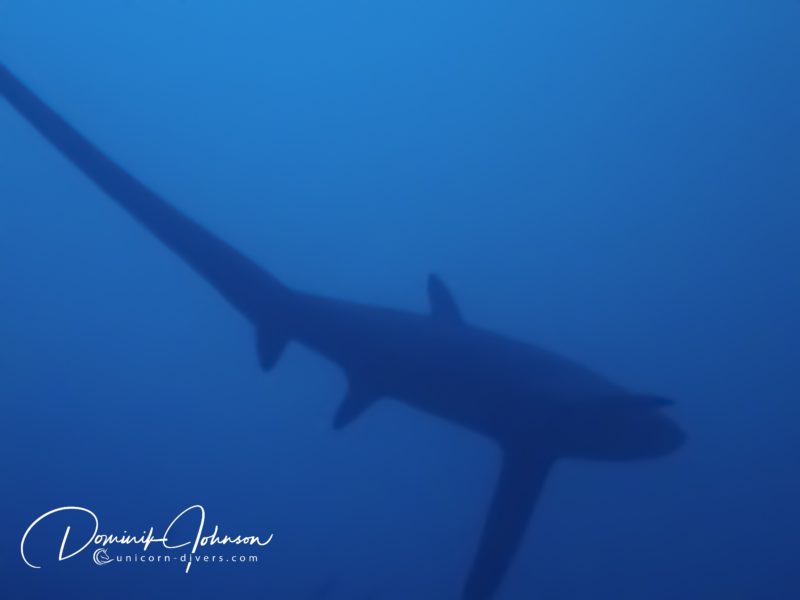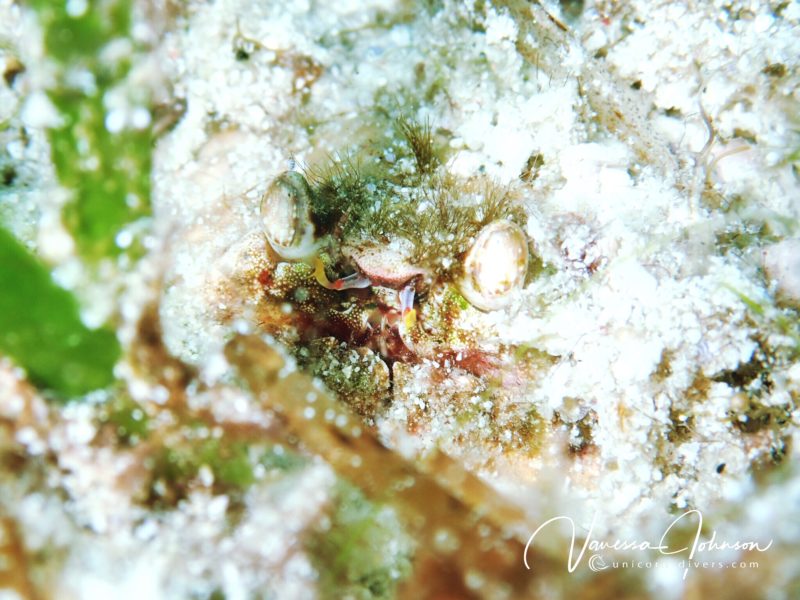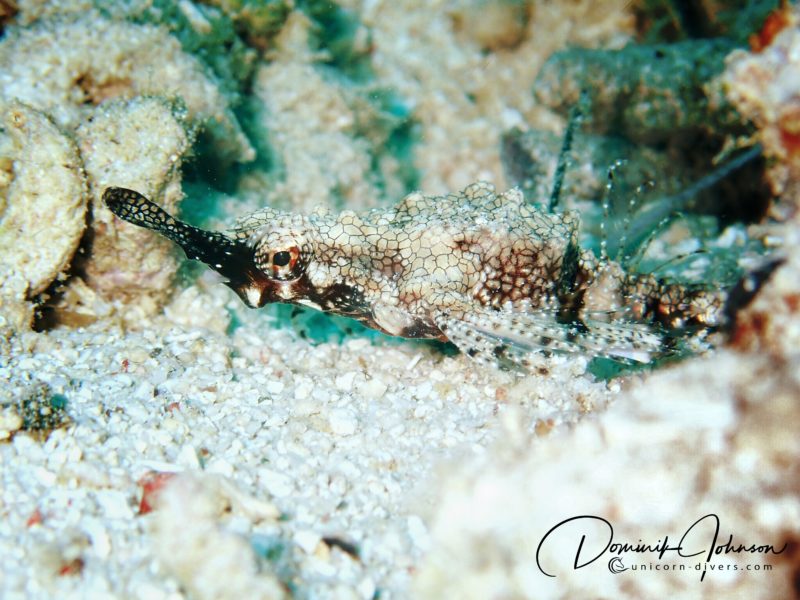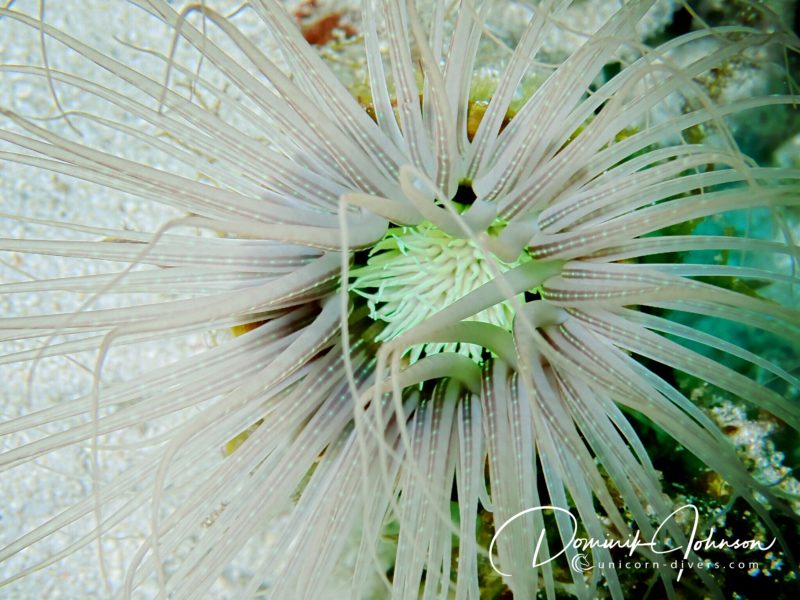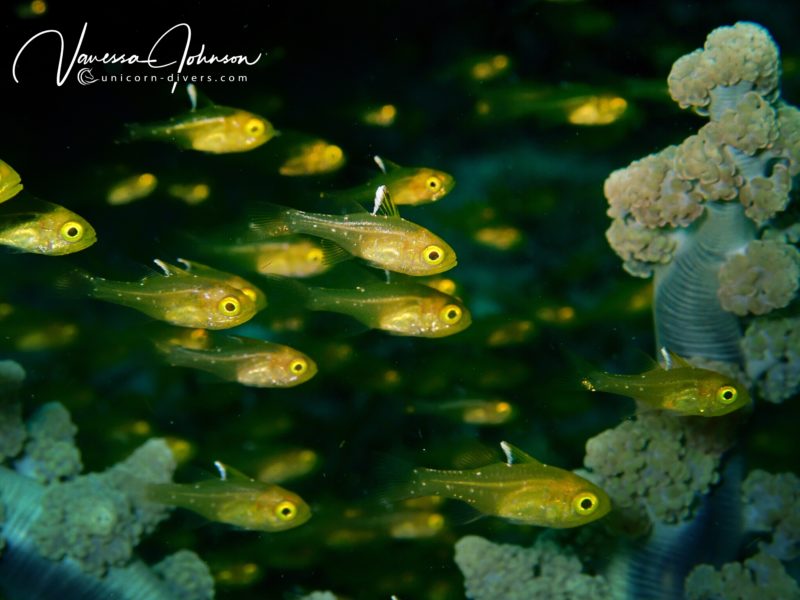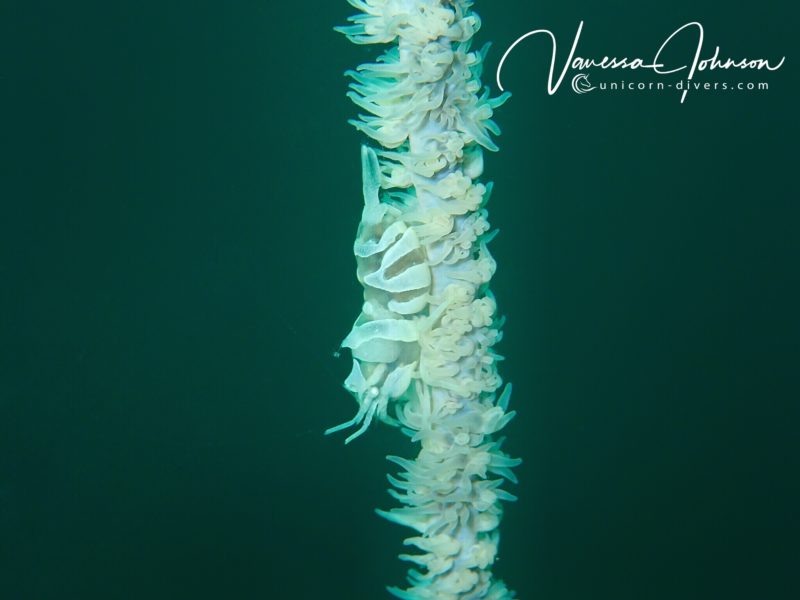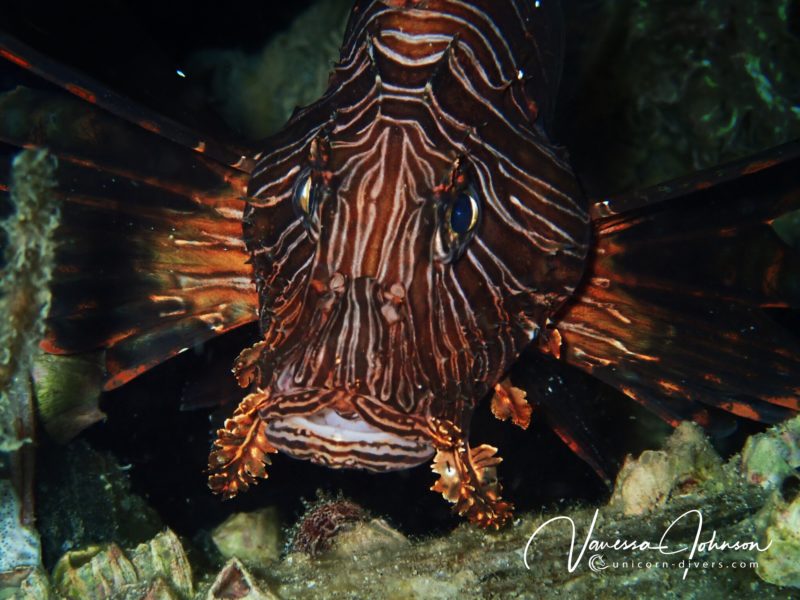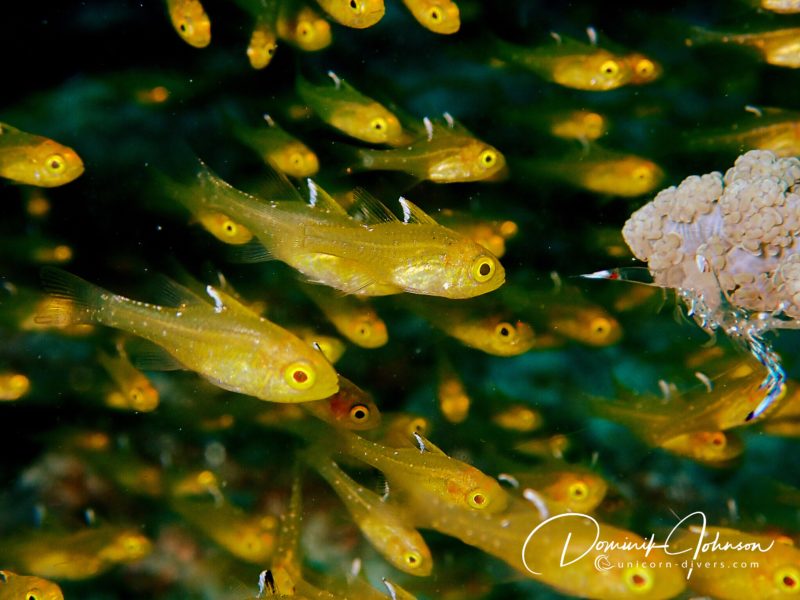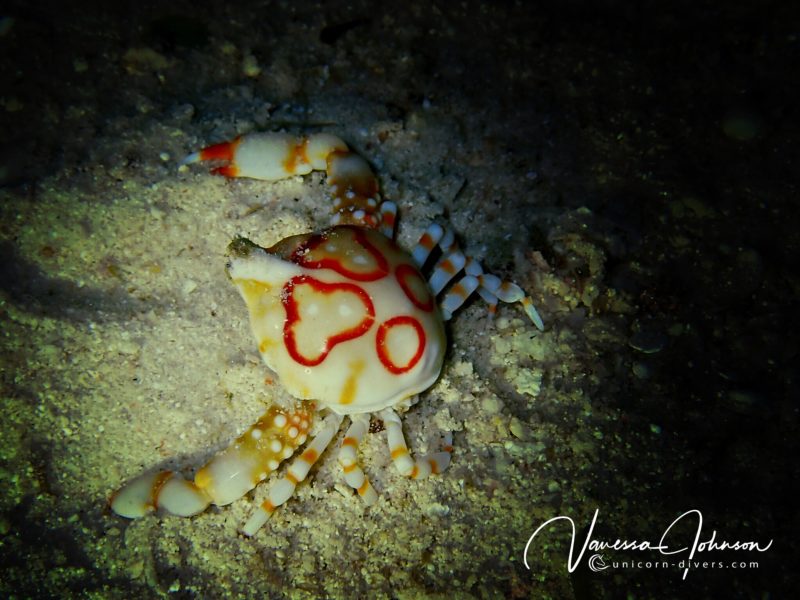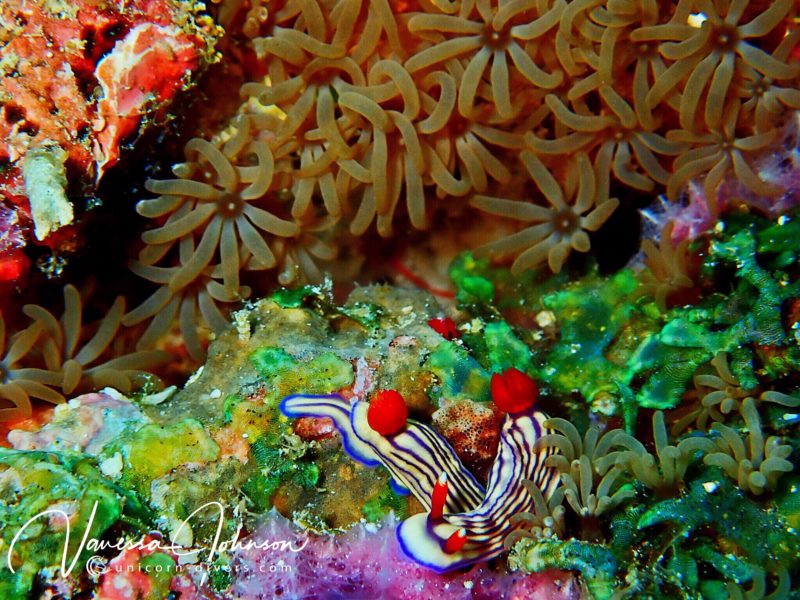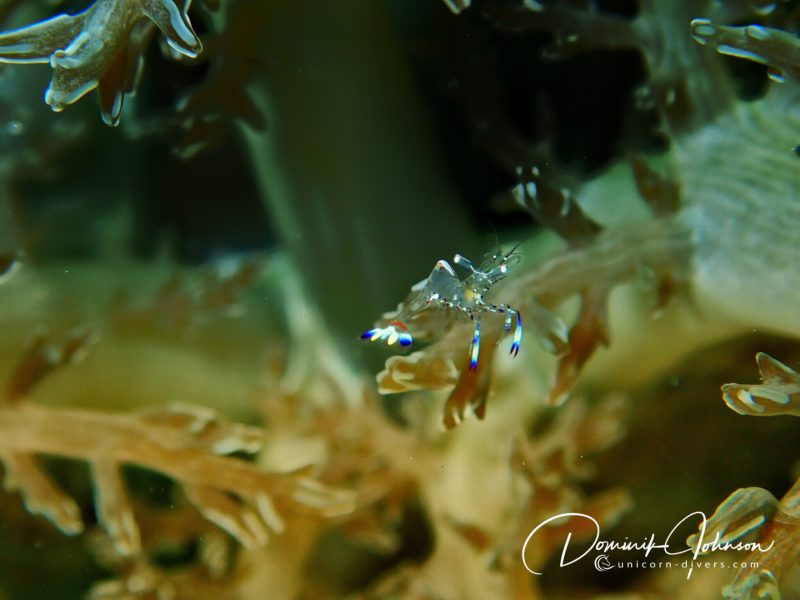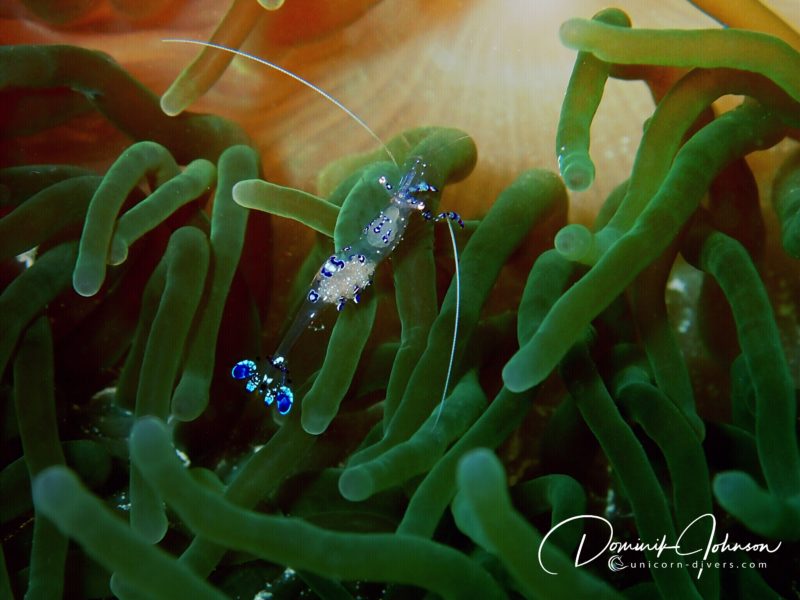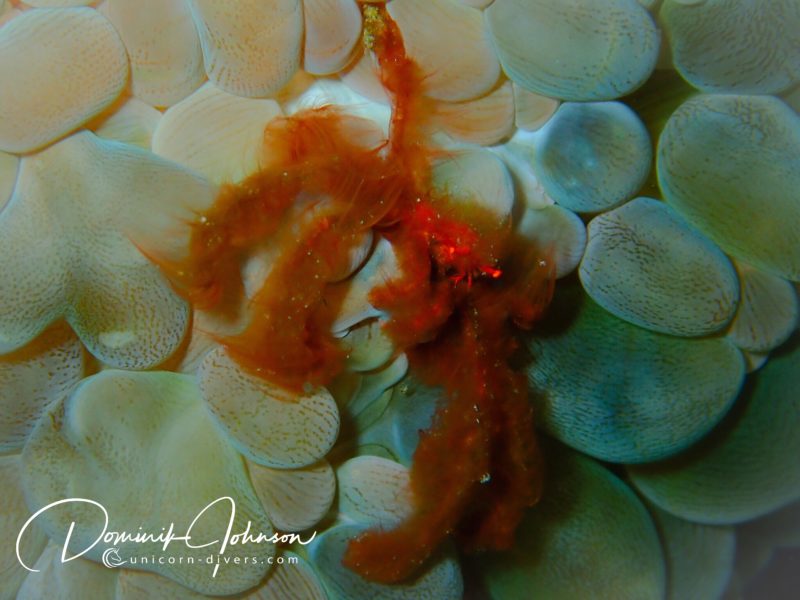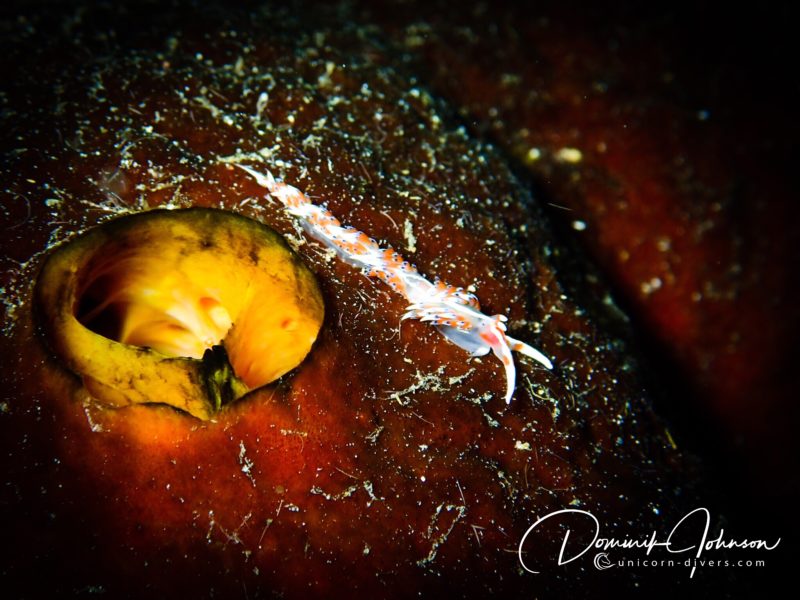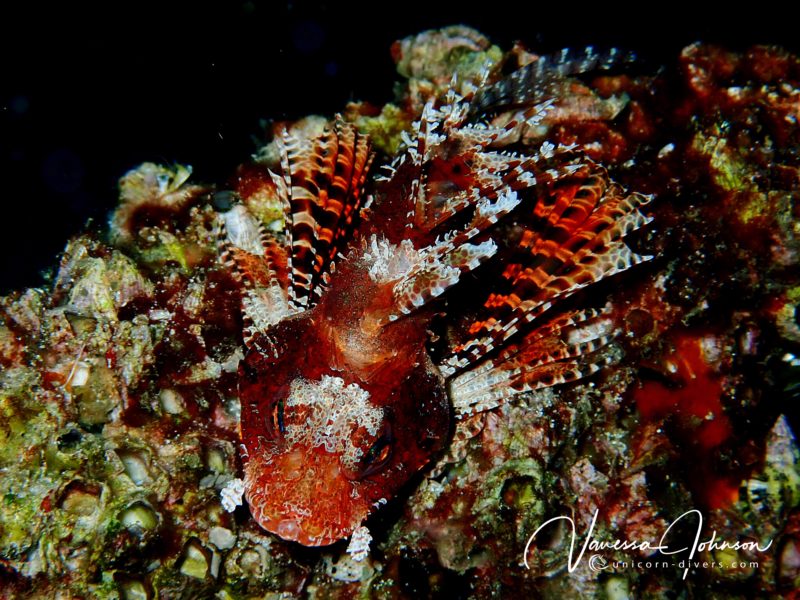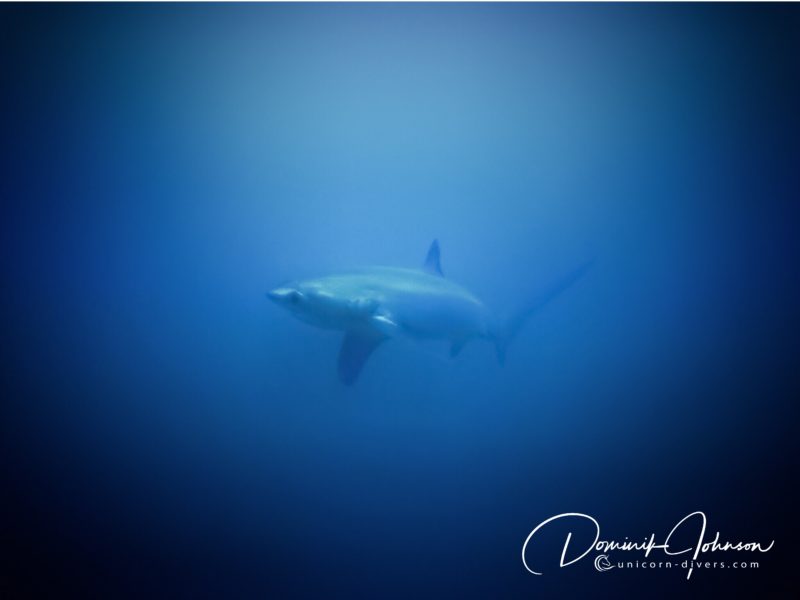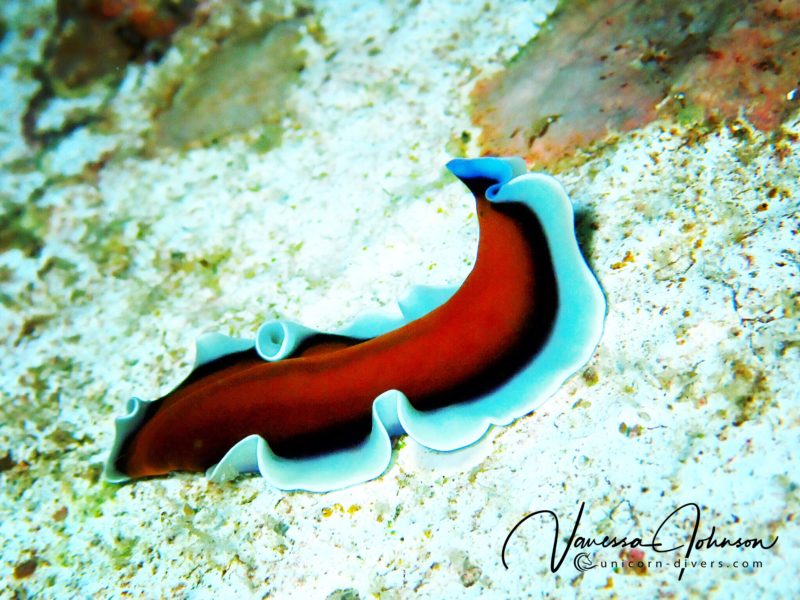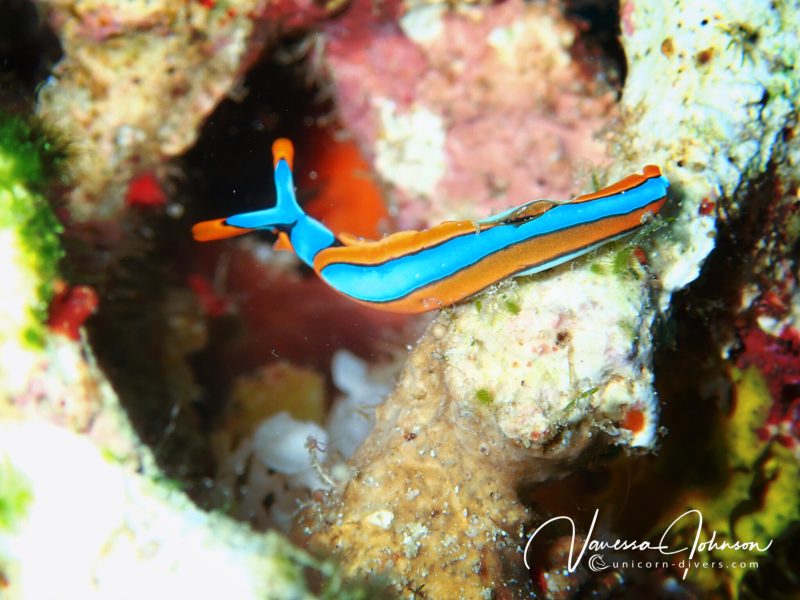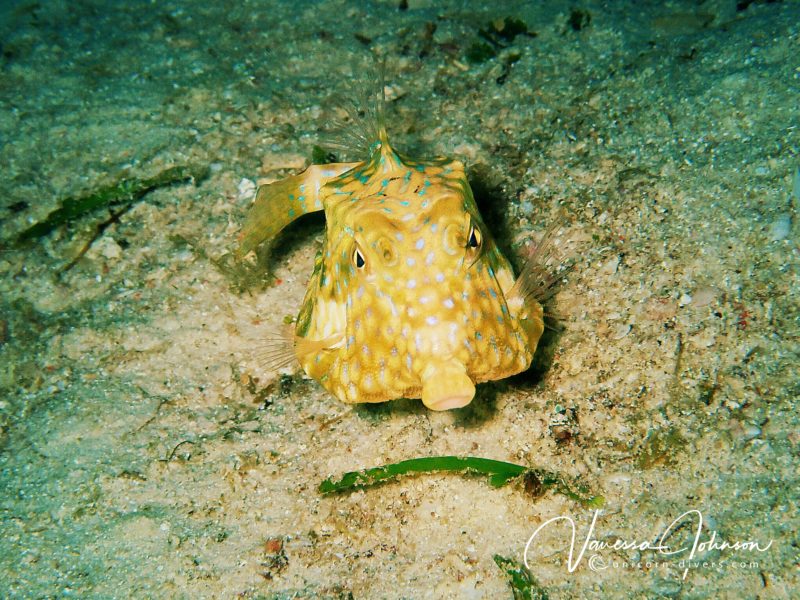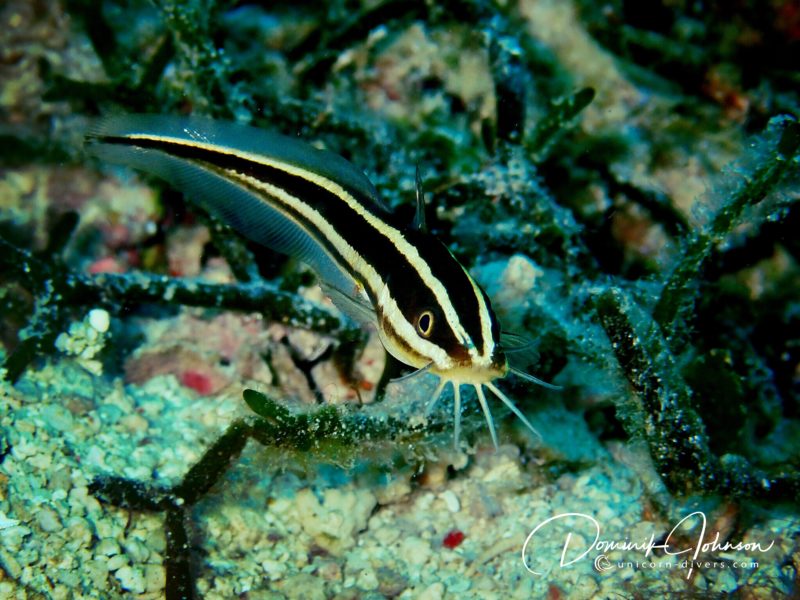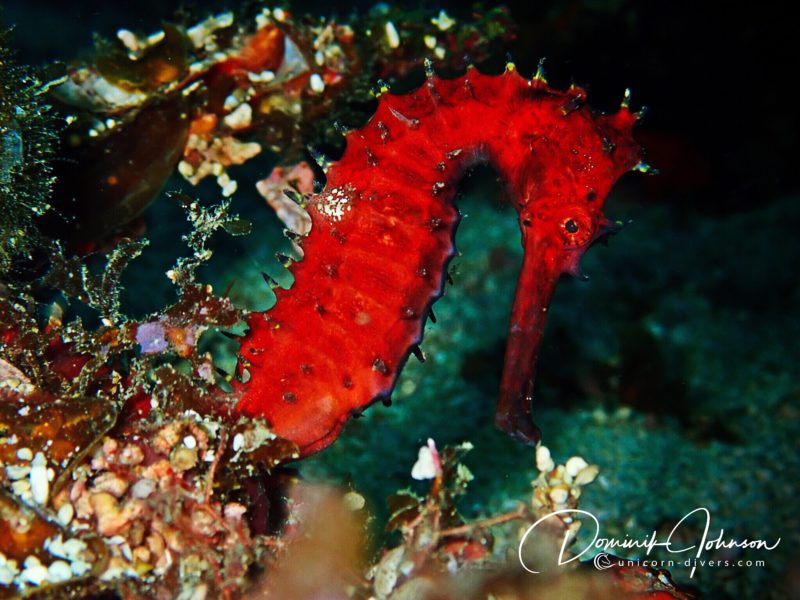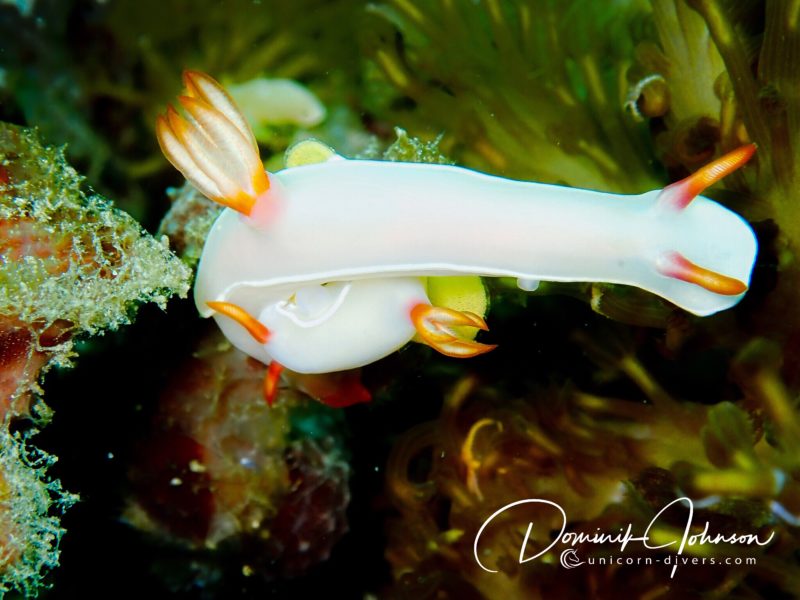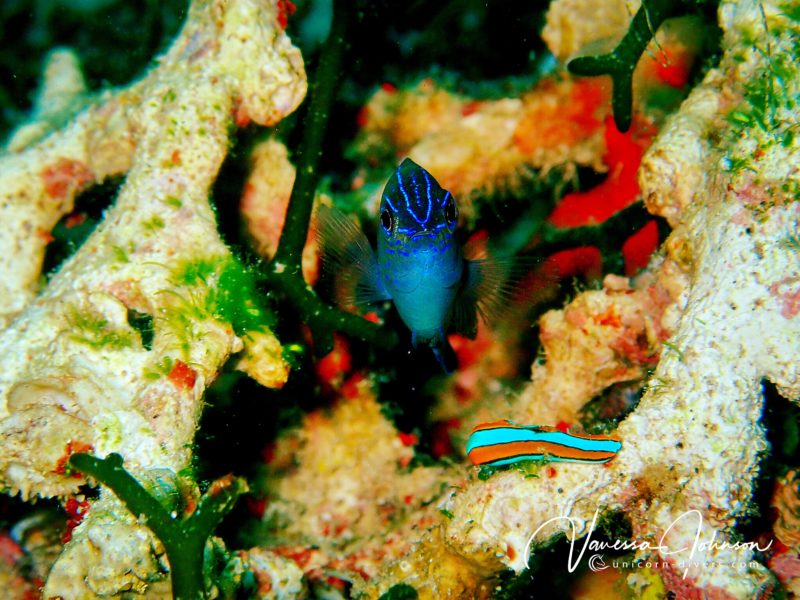 Follow us on Instagram©, Twitter© or become a friend on Facebook© where we share our impressions with you. Last but not least please let us know which underwater photography you like most from diving in Philippines.