Celebrate together with us the Thumb Up Beer Day on the 6th of November!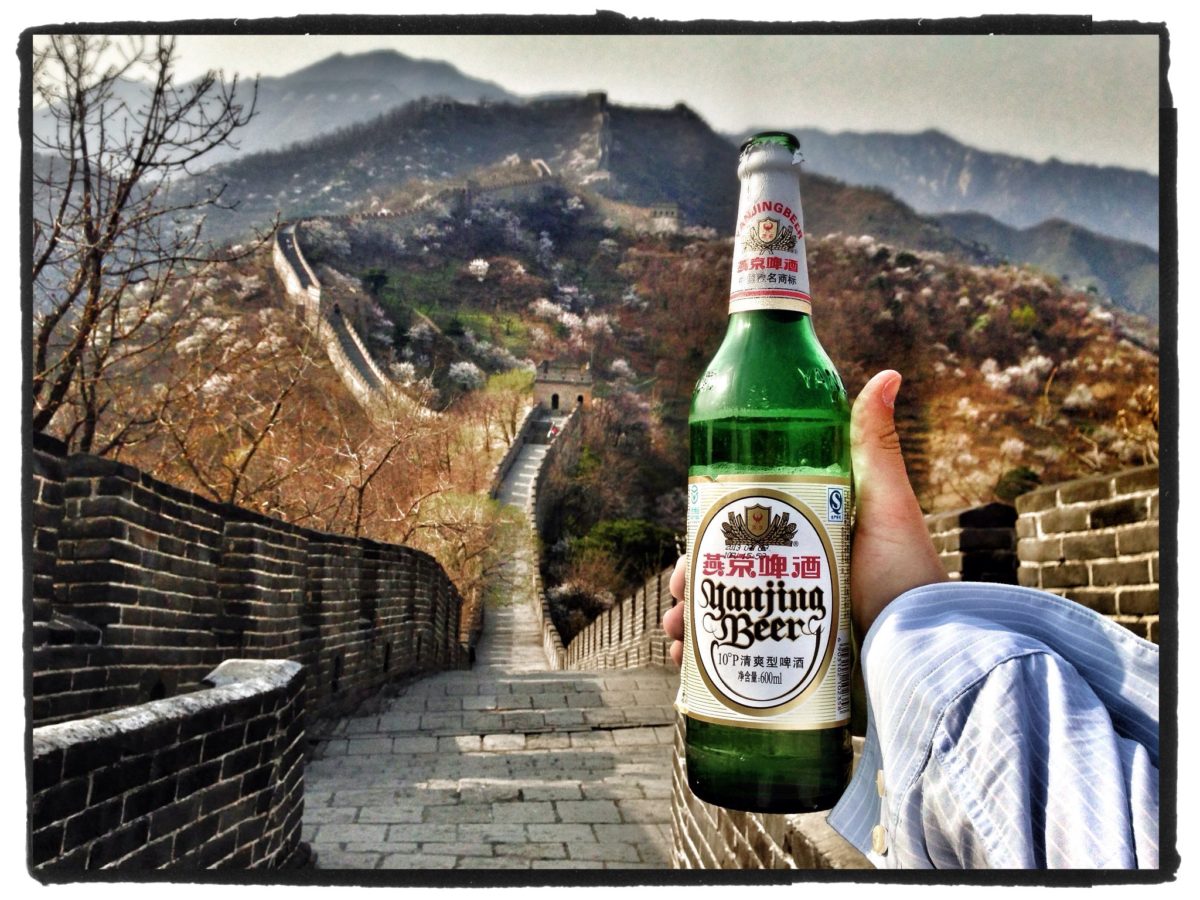 We have been all around the world and there are still so many beautiful places to see. First of all show us yours. We invite you to share with us your personal Thumb Up Beer Day picture!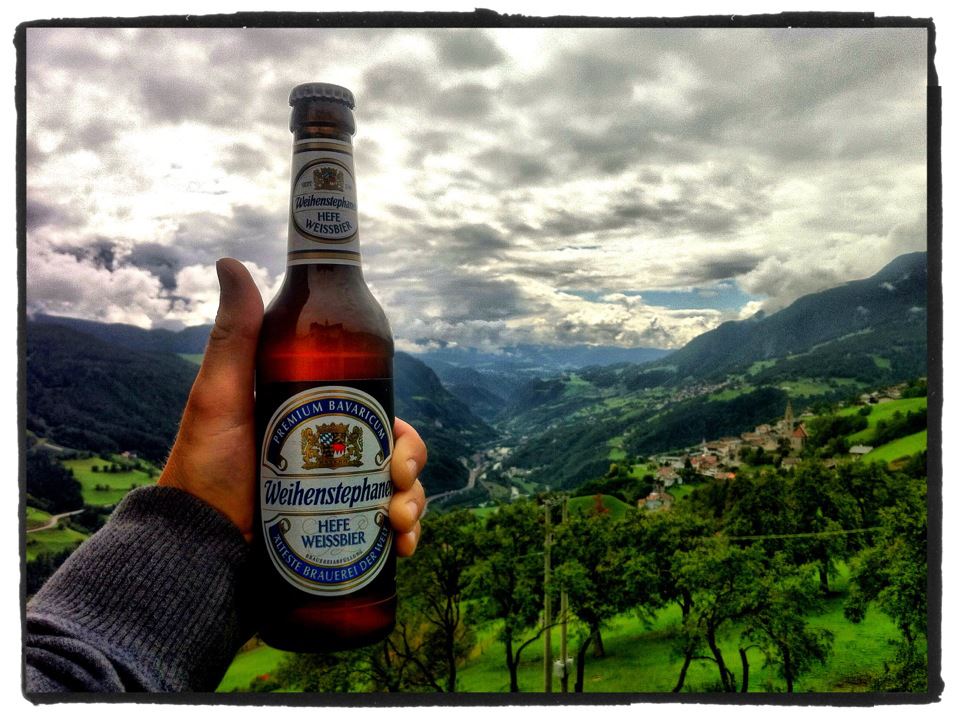 When?
Every year on the 6th of November friends all over the world celebrate the day with us. We would be happy and it would be great to see your #ThumbUpBeerDay picture which you share with us.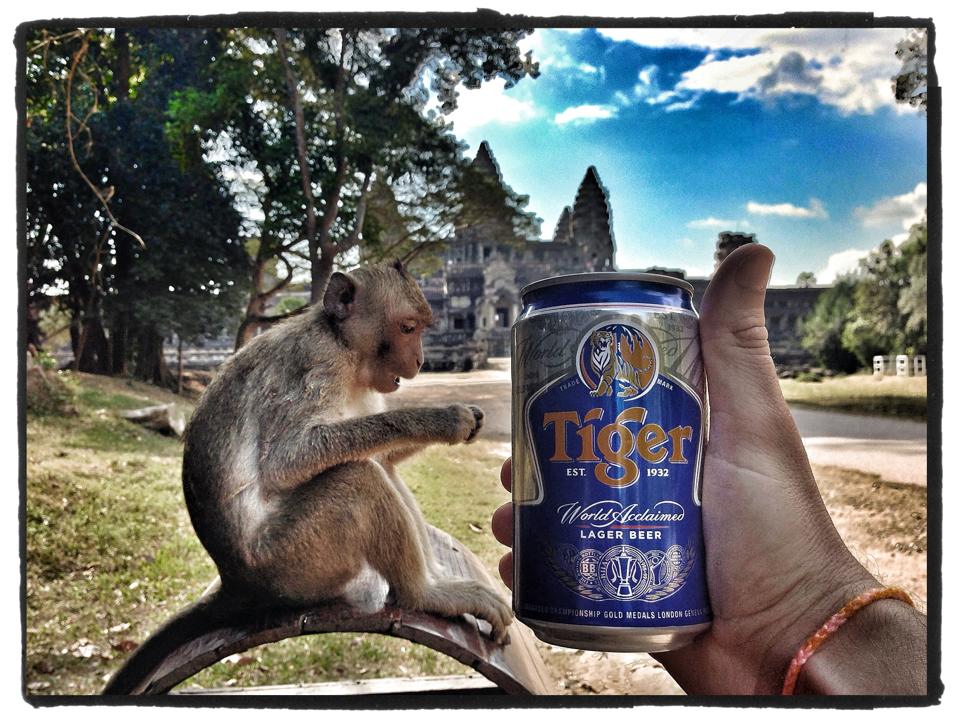 Why?
The Thumb Up Beer Day came up in September 2010 as a result of a long journey. Finally sitting all alone in Hofbräuhaus. So, enjoying the time there, while waiting for friends to join. Thoughts came up, how wonderful our blue planet is. Remembering and looking at many wonderful people out there, doing so many outstanding things! We would like mention this as well. At the same time feeling sorry for those, who are rude without any reason, as we are born to be wild, not mean.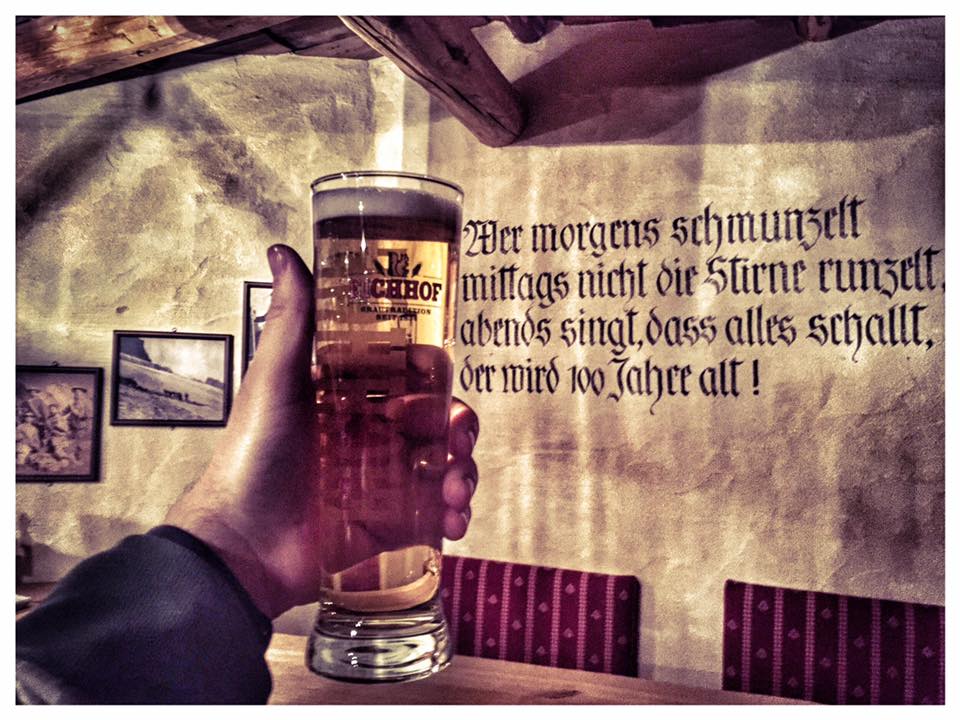 People love to share stories. For sure inspiring others is one of the keys on our star within endless sea of stars. It really does not matter how and it does not matter in which way you tell your story.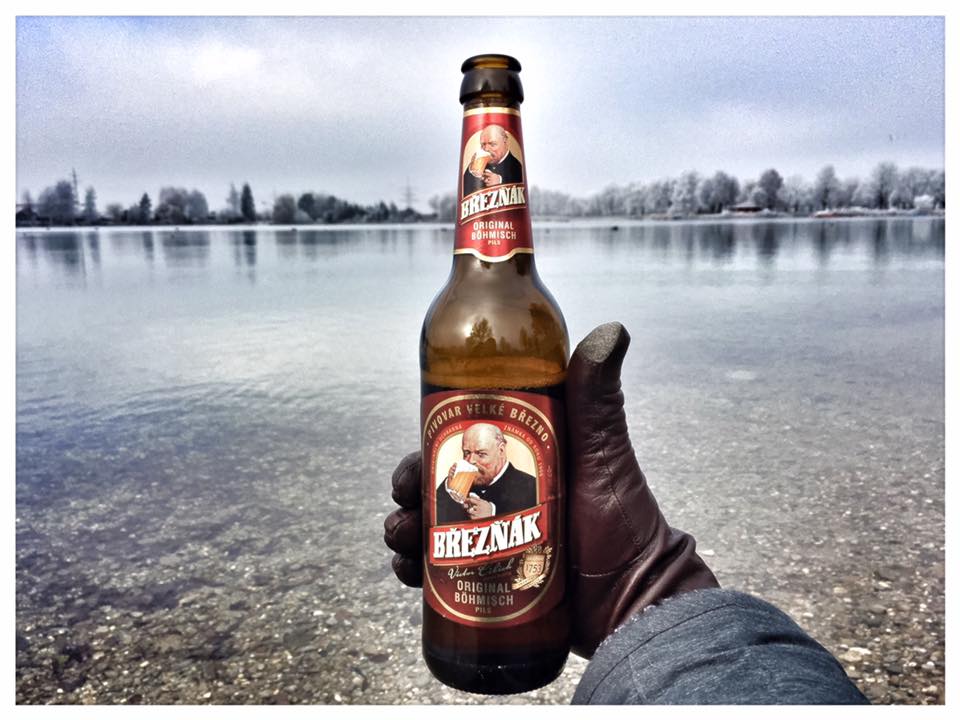 You can be at a lake while the winter is coming. Some are sharing their experience in front of a group.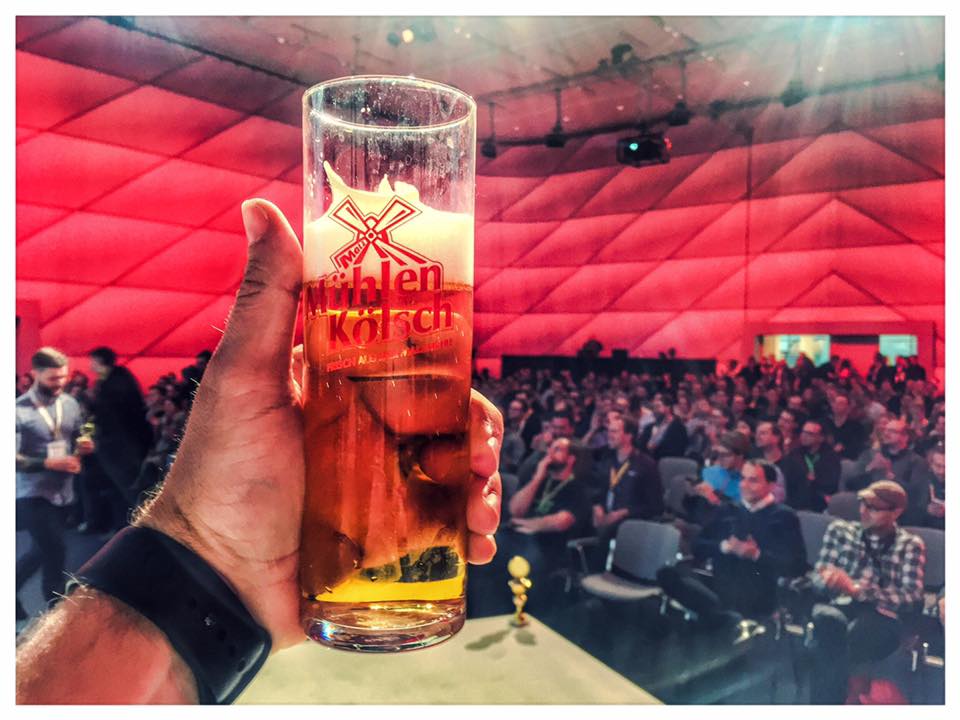 Others might speak about their week on a regulars table – aka as a Stammtisch – or just letting their family, friends, coworkers and strangers via different digital channels know, what they are doing while writing while maybe sitting by the fireside.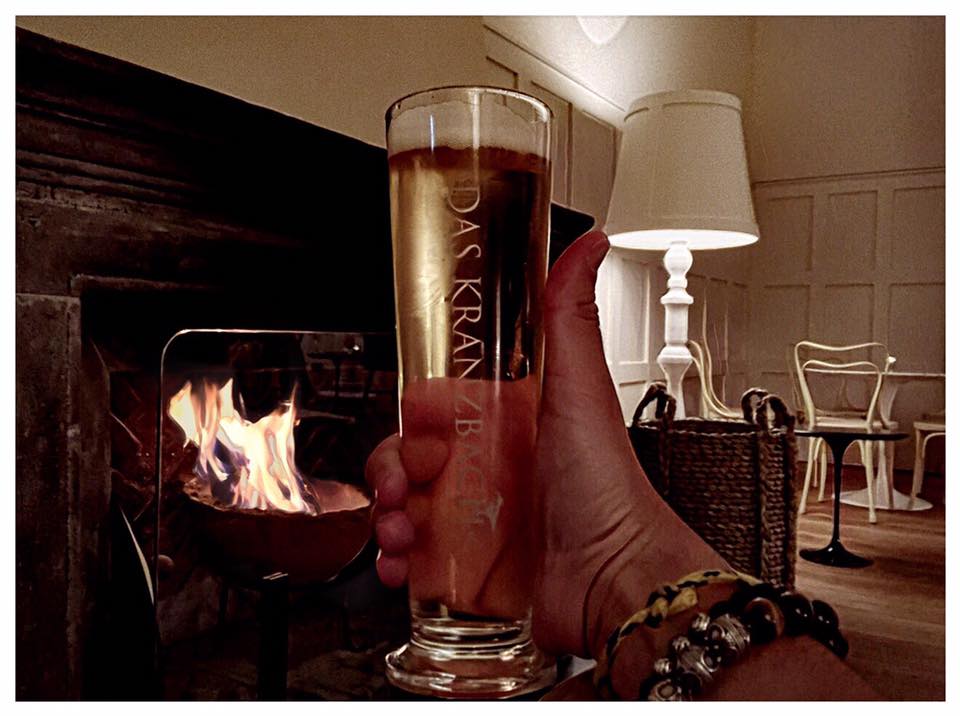 Yet others are singing a song in a football stadium. Why shouldn't you do that? We would love to see your #ThumbUpBeerDay moment!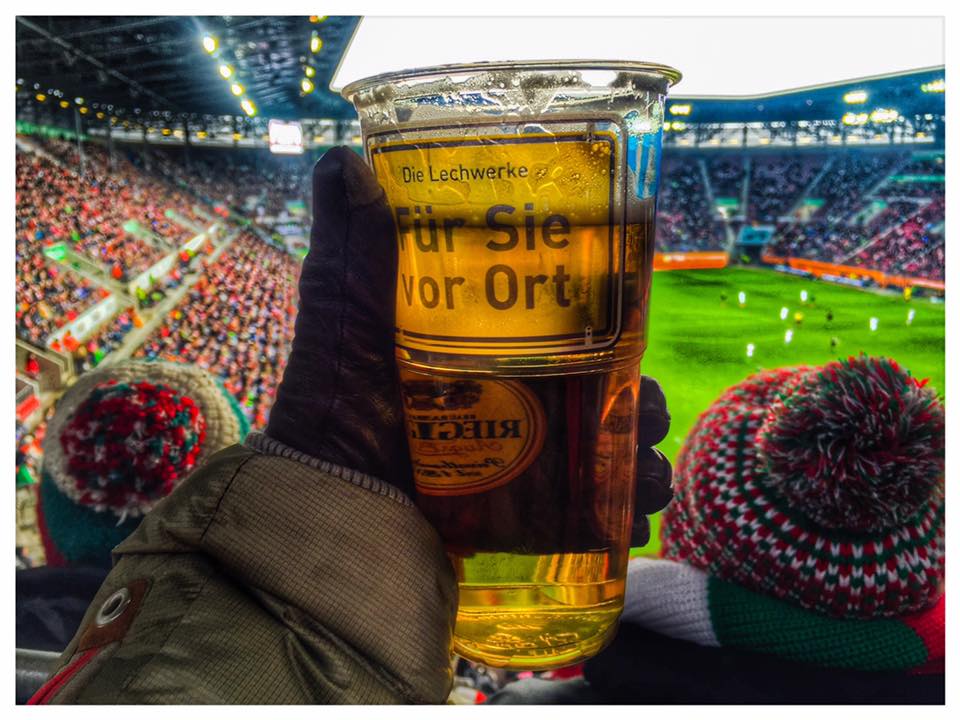 As a result of this seven years later it is time to start our Thumb Up Beer Day with you! Of course it will get harder to share your Thumb Up Beer moment if you are not using any digital platform for that.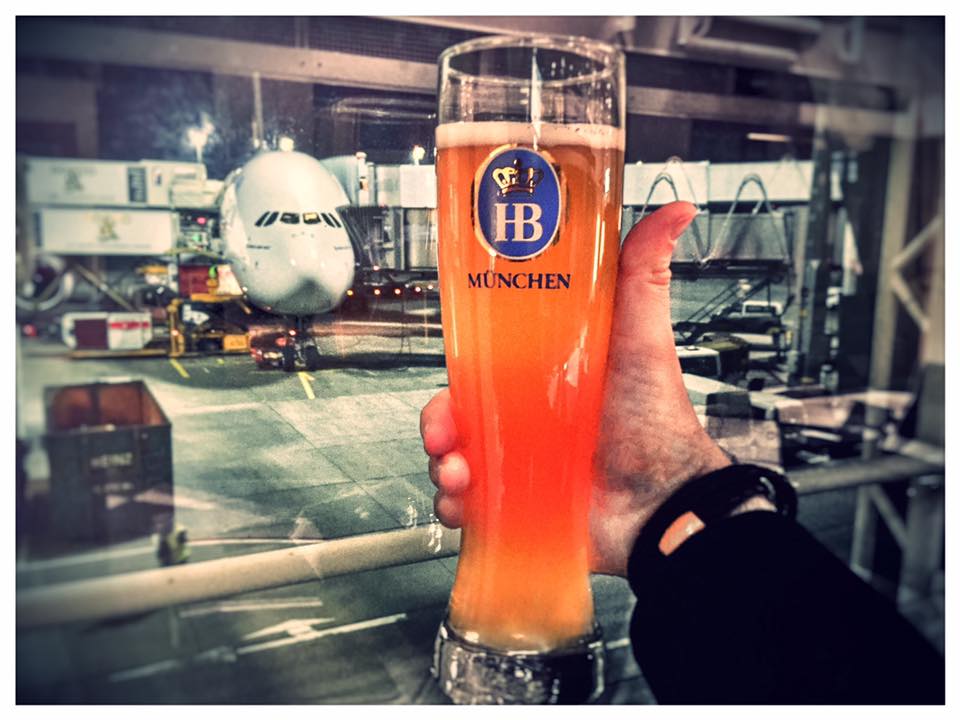 Don't worry, we have a solution for that, too, which you might find useful and can find it below within the bullet point "Can I celebrate the Thumb Up Beer Day without sharing it on any digital platforms?" but first continue reading;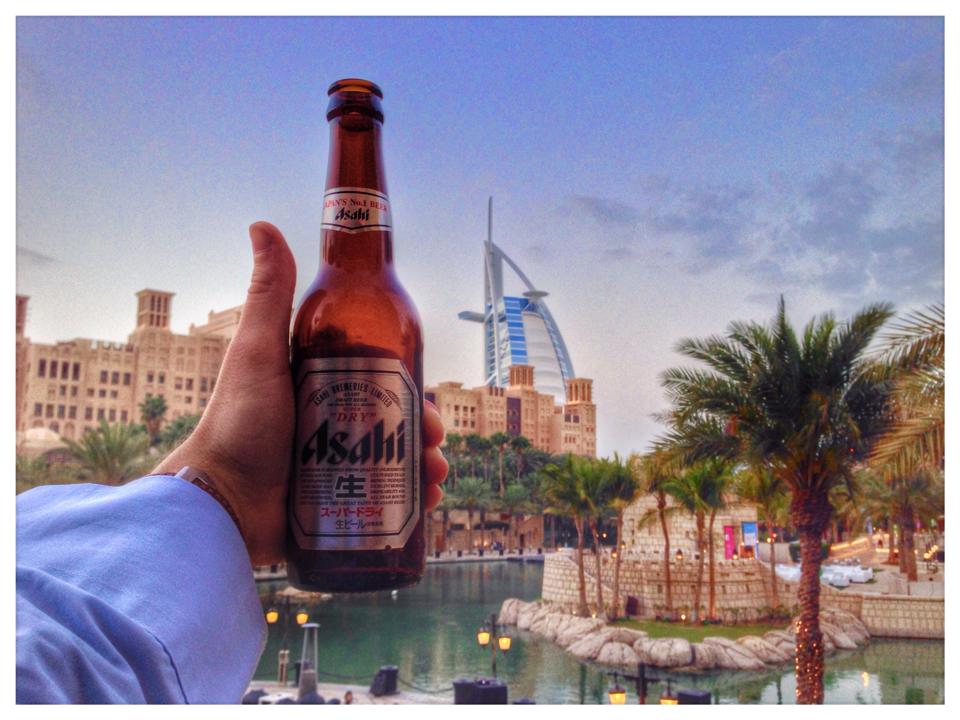 How?
We believe easy as you do it with your friends already. Take on the 6th of November a picture while enjoying your drink. For divers it can be your deco beer after your last dive. For travelers a drink while waiting at the airport. If you are at work, have one within your lunch break or having one afterwork drink with your colleagues. Especially relevant can be simply the reason, you do it!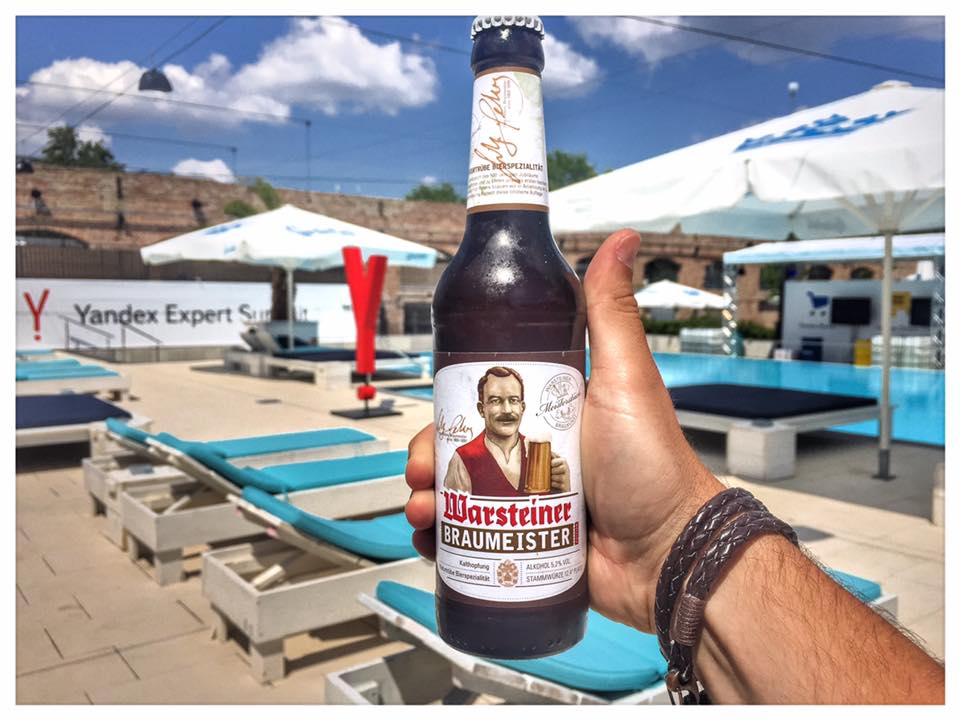 If you enjoying your stay in a hotel, take your mobile device out of your pocket and take a picture while relaxing. If you are at a restaurant place and your seat is next to a window with a marvelous view, lucky you.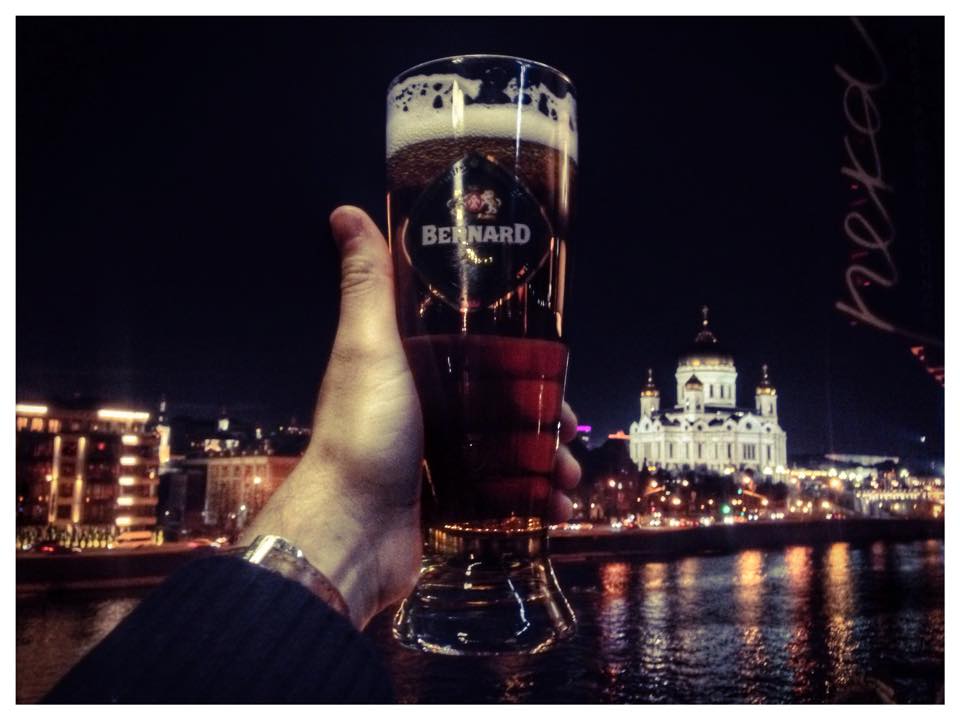 Use the following hashtag and forget all your sorrows today:
#ThumbUpBeerDay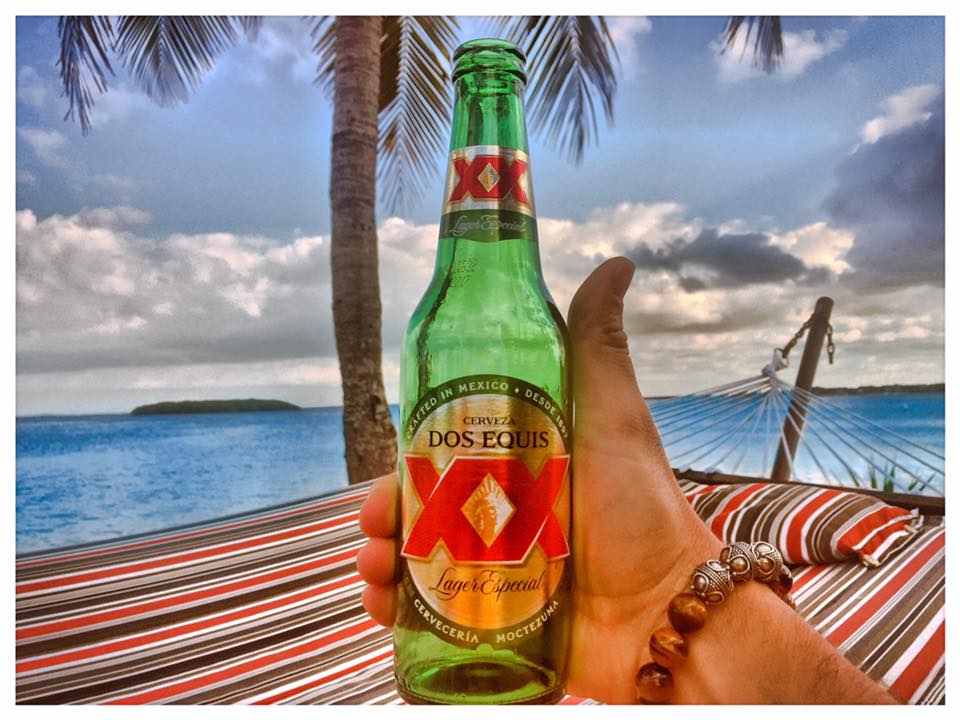 How does it look like?
Just like the pictures which you take. In addition to your picture you can add a message as well e.g. what is on your mind at the moment while you use the hashtag #ThumbUpBeerDay on our celebration day! It can look like this: "just 4 minutes and 7 seconds to go, till the game starts, sun life stadium is filling up! ;o) #ThumbUpBeerDay"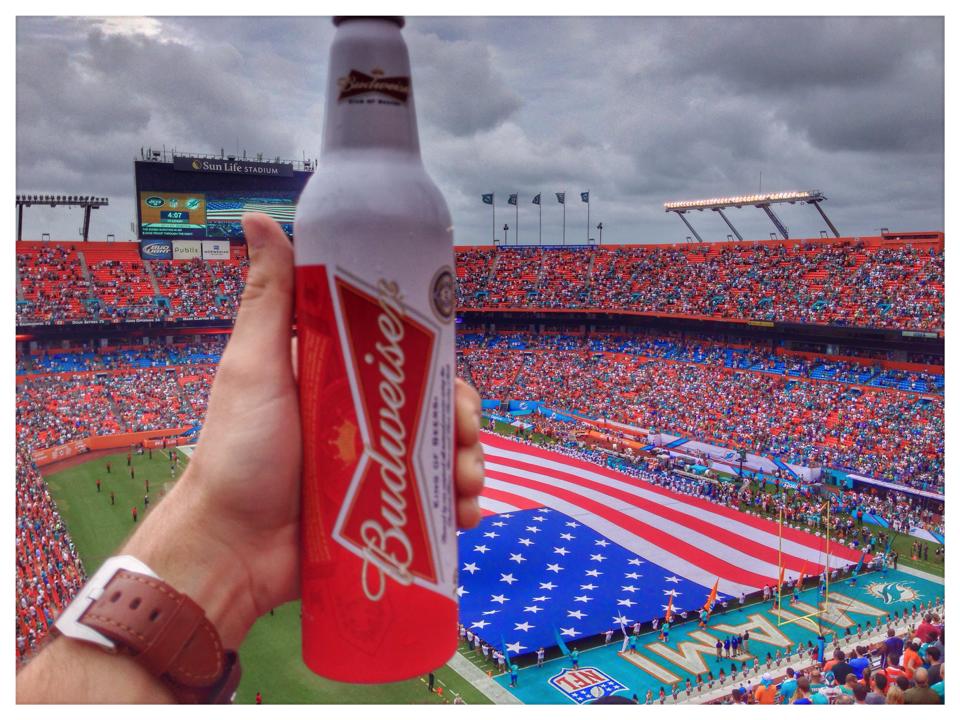 Let us know while writing to us or simply tag us on your favorite platform. Which can be your Twitter©, Instagram©, Facebook©, XING©, LinkedIn©, Snapchat©, WeChat©, Weibo©, VKontakte©, WhatsApp© or on any other account.
Can I celebrate the Thumb Up Beer Day without sharing it on any digital platforms?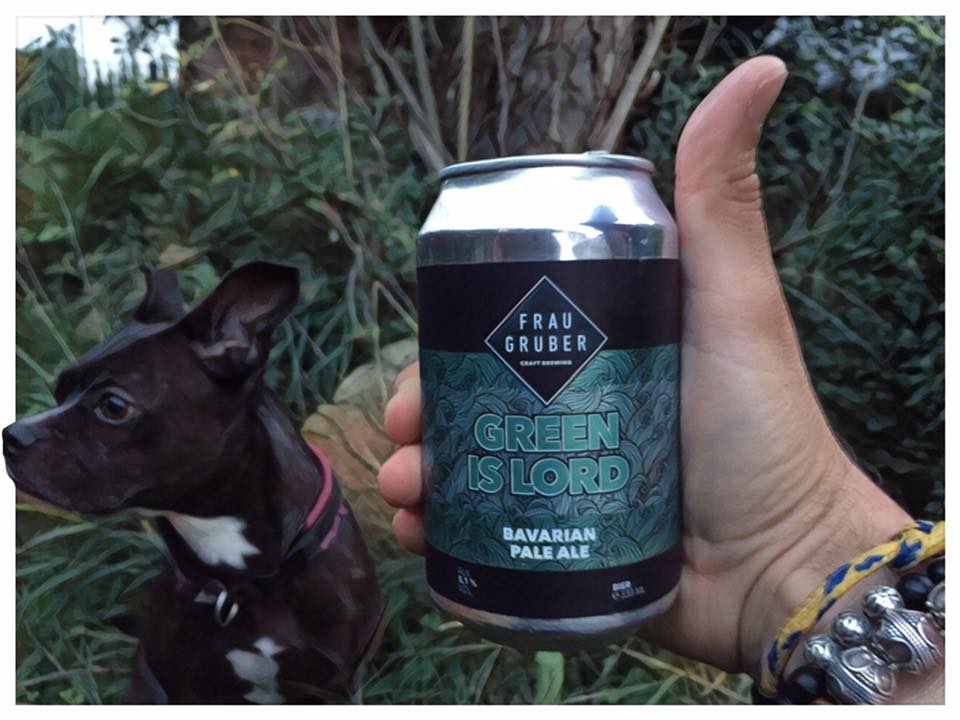 Of course, this moment is yours! If you jog the glas, the bottle, the can or any tank into the sky, it's your moment, just do it, while you have a camera with you to remember that day.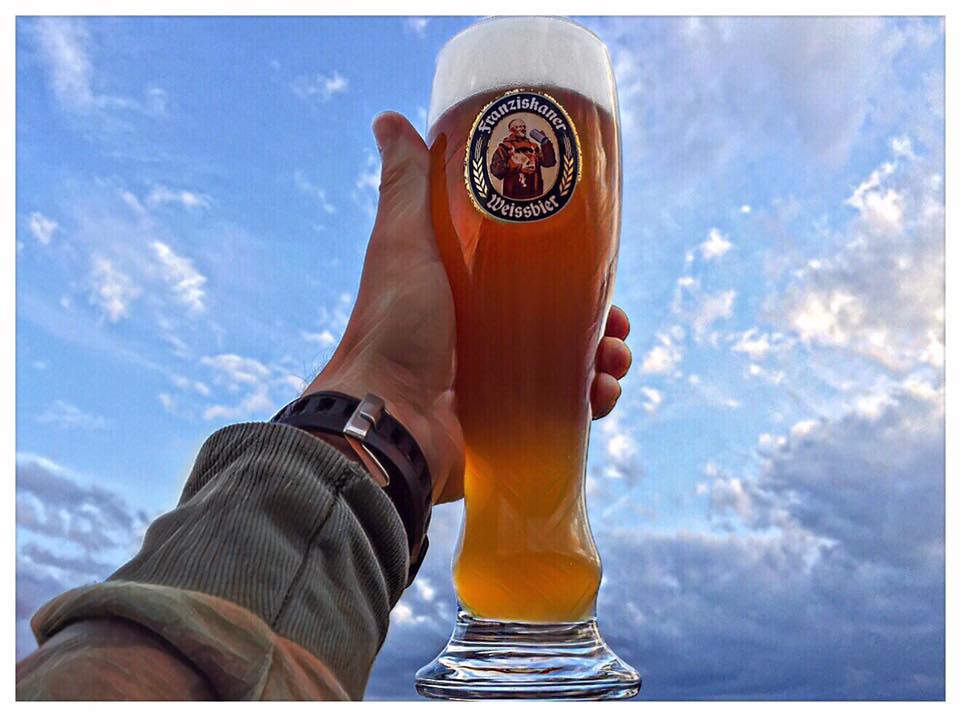 Even if you don't own a camera or have it with you, just clink the glasses with your buddies, it's your time! If you are somewhere all alone by yourself, enjoy the second, saying to yourself: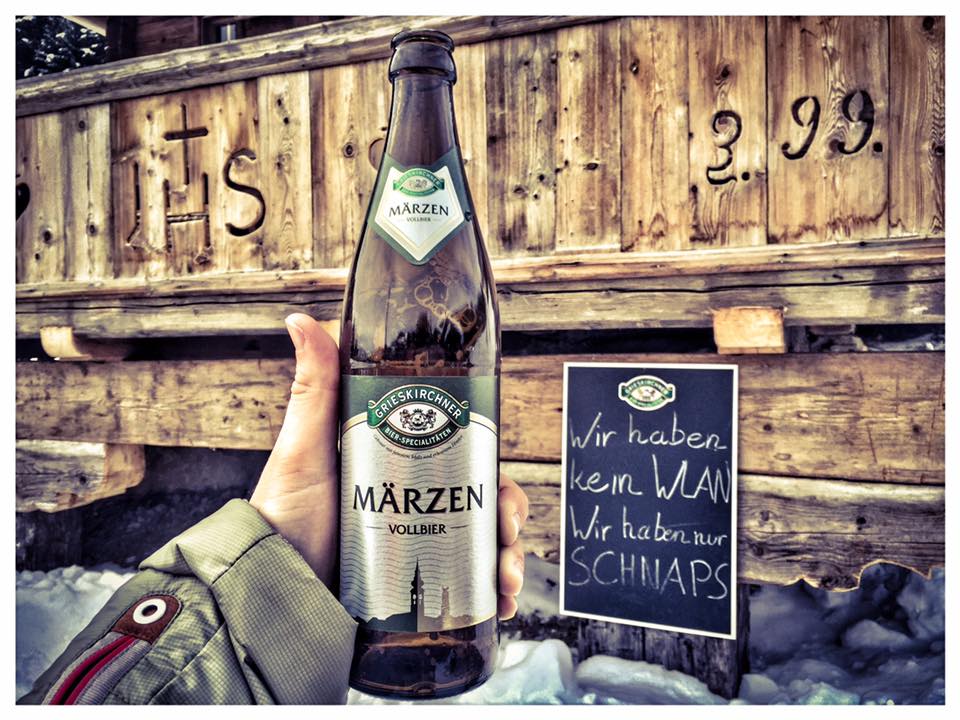 "Cheers mate, what a wonderful world our planet earth is!"
Share this day with others and enable that momentum to them. Remind yourself at the same time how to make our big blue marble a little bit a better place in the universe.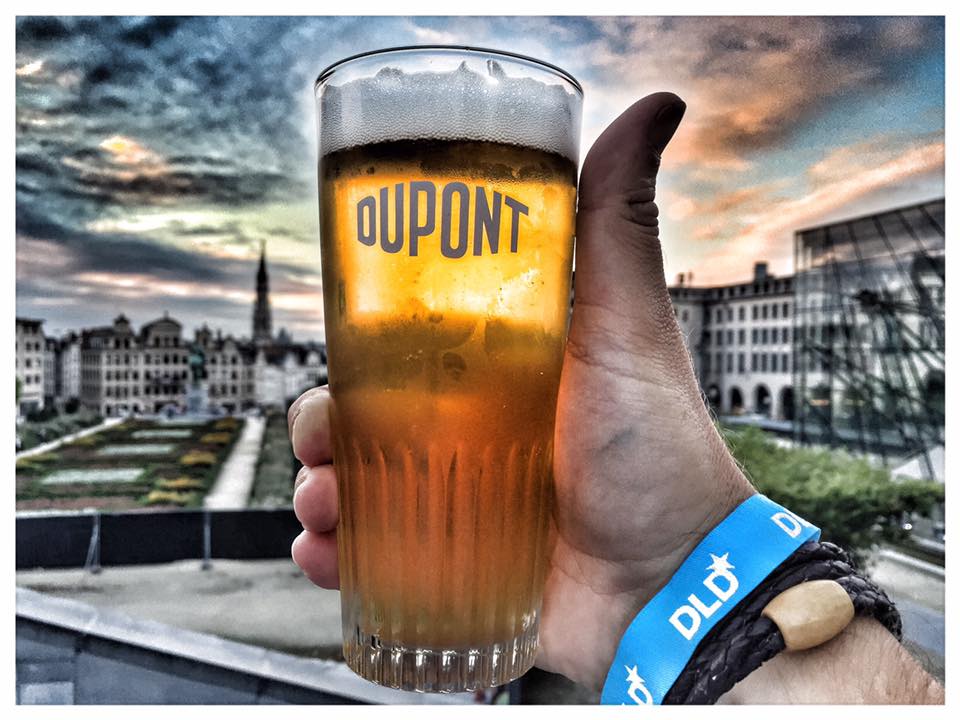 Cheers on our planet home!
It is a special day and therefore contact us on the platforms mentioned above with the #ThumbUpBeerDay hashtag.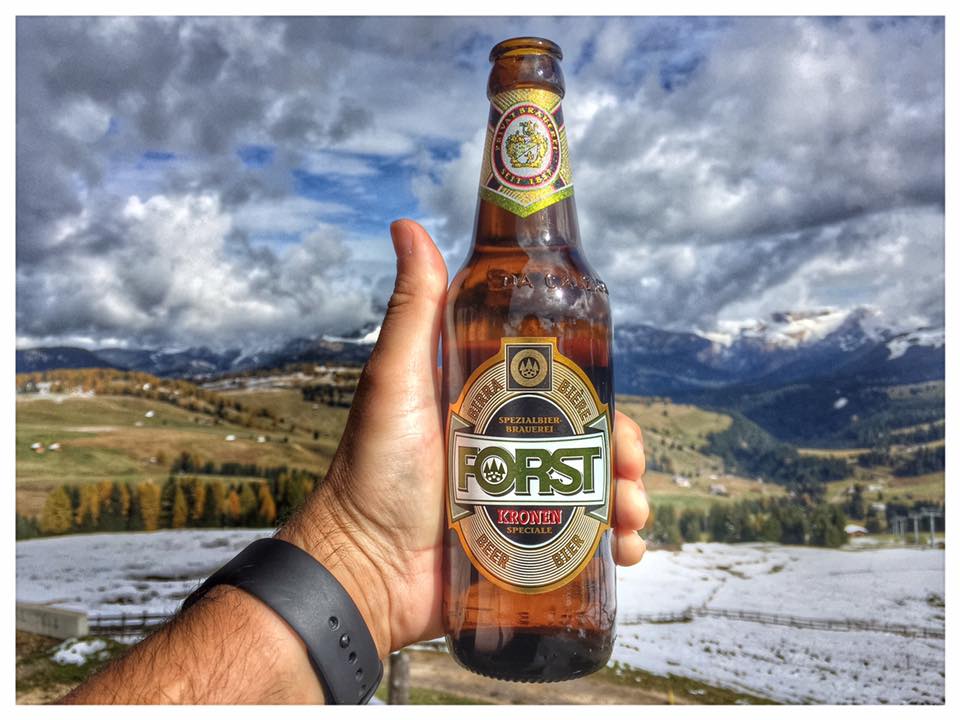 You can also drop us an email or write a comment on our unicorn divers website with the link to your picture. Please note that comments on our blog will be approved first and it might take some time or in some cases – due to not proper content – they will be refused.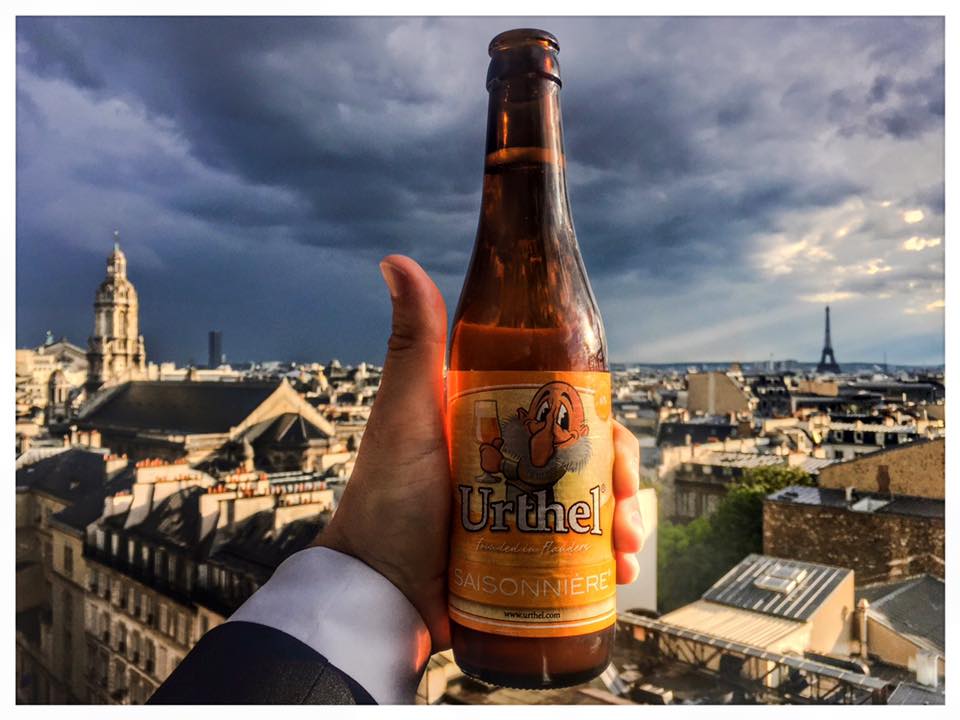 We are happy to see your special momentum with your Thumb Up Beer on the #ThumbUpBeerDay!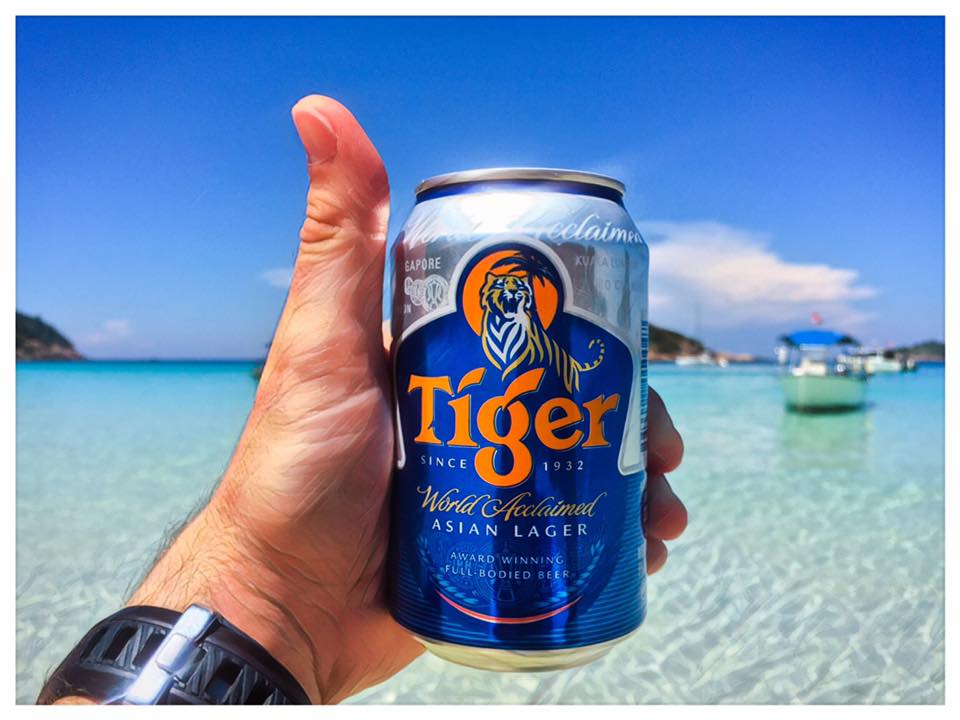 Unicorn-Divers.com and founders of the #TumbUpBeerDay!